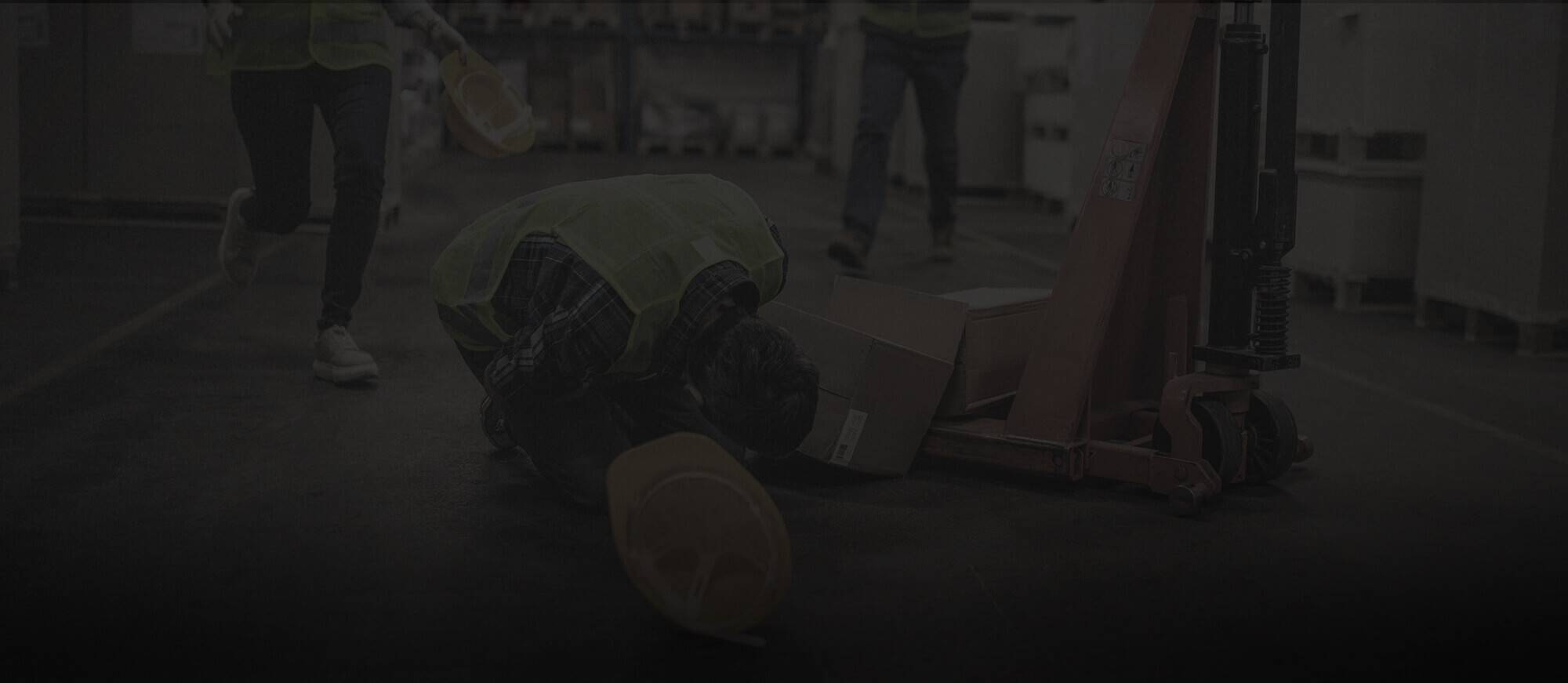 Personal Injury Attorney in Appleton, WI

Ronald W. Tusler
Personal Injury Attorney
Our award-winning personal injury attorney Ronald W. Tusler will take your case to court and fight for the compensation you deserve. We are a no-win-no-fee law office in Appleton, so you won't pay a penny for our services until you get compensated for your injuries. Contact our office today for a free case assessment. You have nothing to lose and everything to gain.
Personal injury case types
Should you file a personal injury claim?
You should file a personal injury claim if you've sustained injuries caused by the negligence of someone else. An injured person should not be responsible for paying for the damages they did not cause - whether it be medical bills, property damage, or emotional distress. If the details of your accident are in question and "fault" is in a gray area, filing for a claim could become more complicated. Tusler Law is a no-win-no-fee law office offering free consultations for clients in the Appleton area. We will apply the facts of your case to the law to help fight for the compensation you need to recover. Tusler is here to help.
FREE CONSULTATION
Damages available for your personal injury case in Wisconsin
Whether you've been injured in a car accident, slipped and fell, or were bitten by a dog, there's a high chance the damages caused by your accident are costly. The compensation you receive for winning a personal injury case is not always just to cover medical expenses. The court may award you compensation to help cover a variety of potential damages:
Medical Bills
Permanent disabilities
Rehabilitation & therapy
Property damage
Lost wages
Pain & suffering
And more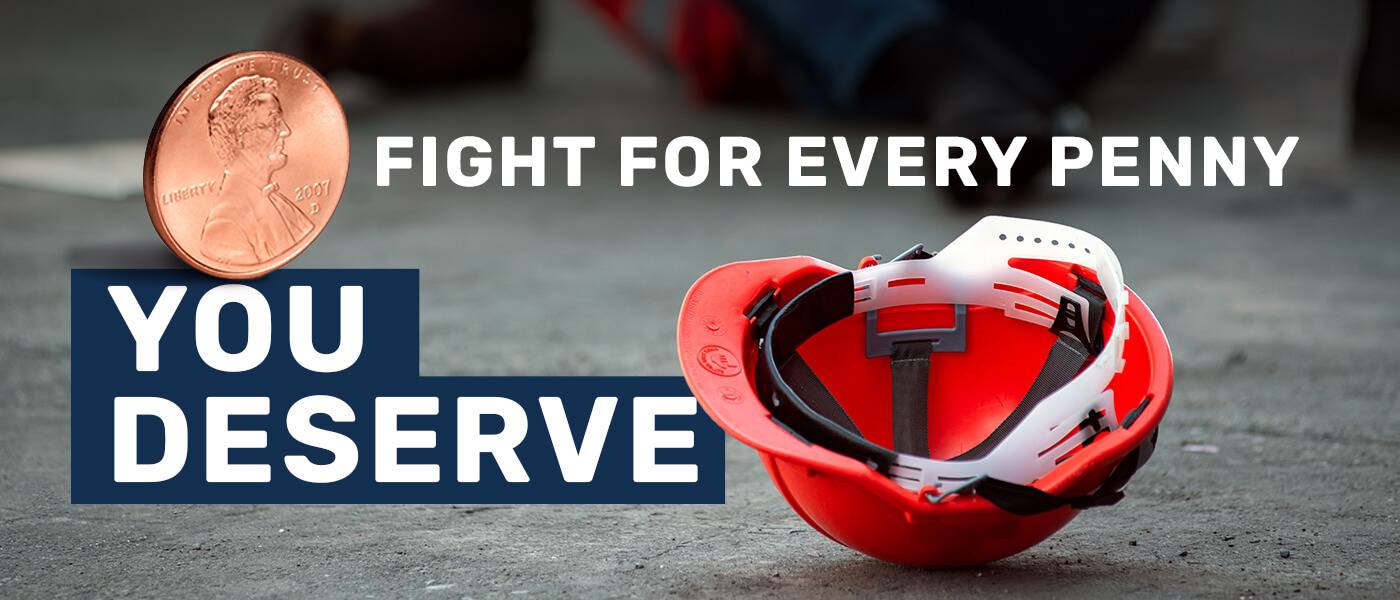 How much does a personal injury attorney cost?
The cost to hire a personal injury attorney in Appleton depends on the law firm you hire. Most attorneys charge their clients an hourly fee for their work. Tusler Law is a no-win-no-fee law office. This means you don't have to pay us until we help you win your case. We also offer free case assessments to our clients before they commit to hiring us (no retainer fee).
Assign Power of Attorney (POA)
POA allows you to choose the people you trust to make financial and/or medical-related decisions for you in the case you are unable to make decisions for yourself.
A POA is a legal document that assigns a "principal" (the person who gives the authority to someone else) and an "agent" (the person who is given the authority to make decisions on behalf of the principal).
Power of Attorney (POA) Health
Price: $50.00
A medical or health POA allows healthcare decisions to be made for you by a designated individual in case you can't or are unable to make decisions for yourself.
Power of Attorney (POA) Finance
Price: $200.00
POA for finances can help you avoid financial catastrophe in case you can't or are unable to make your own financial decisions. POA also allows you to assign someone else as responsible for your financial decisions if you are unavailable at the time a decision needs to be made.
To learn more about POA with Tusler Law, contact our law office today.
Fight For Every Penny You Deserve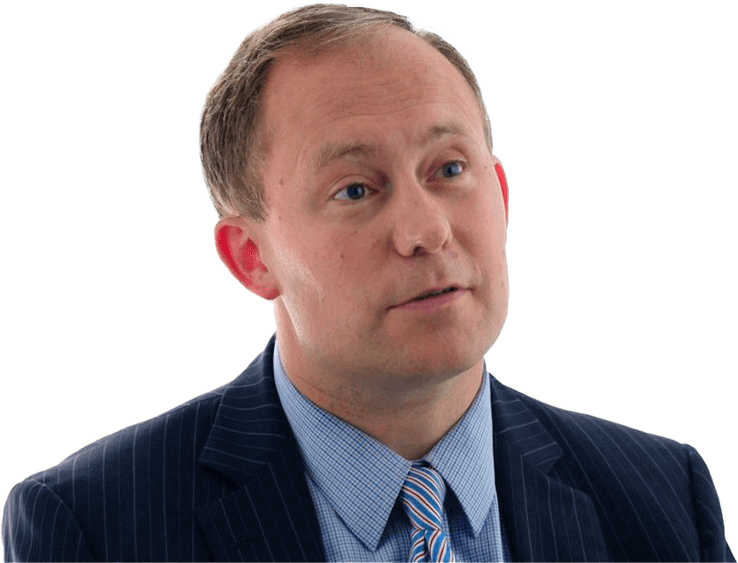 Video Resources
Unsure where to start?
Attorney Tusler specializes in helping Wisconsin accident victims win the compensation they deserve for their injuries. Browse our collection of video resources to learn more about our process, legal information about your case, and how much compensation you could earn.