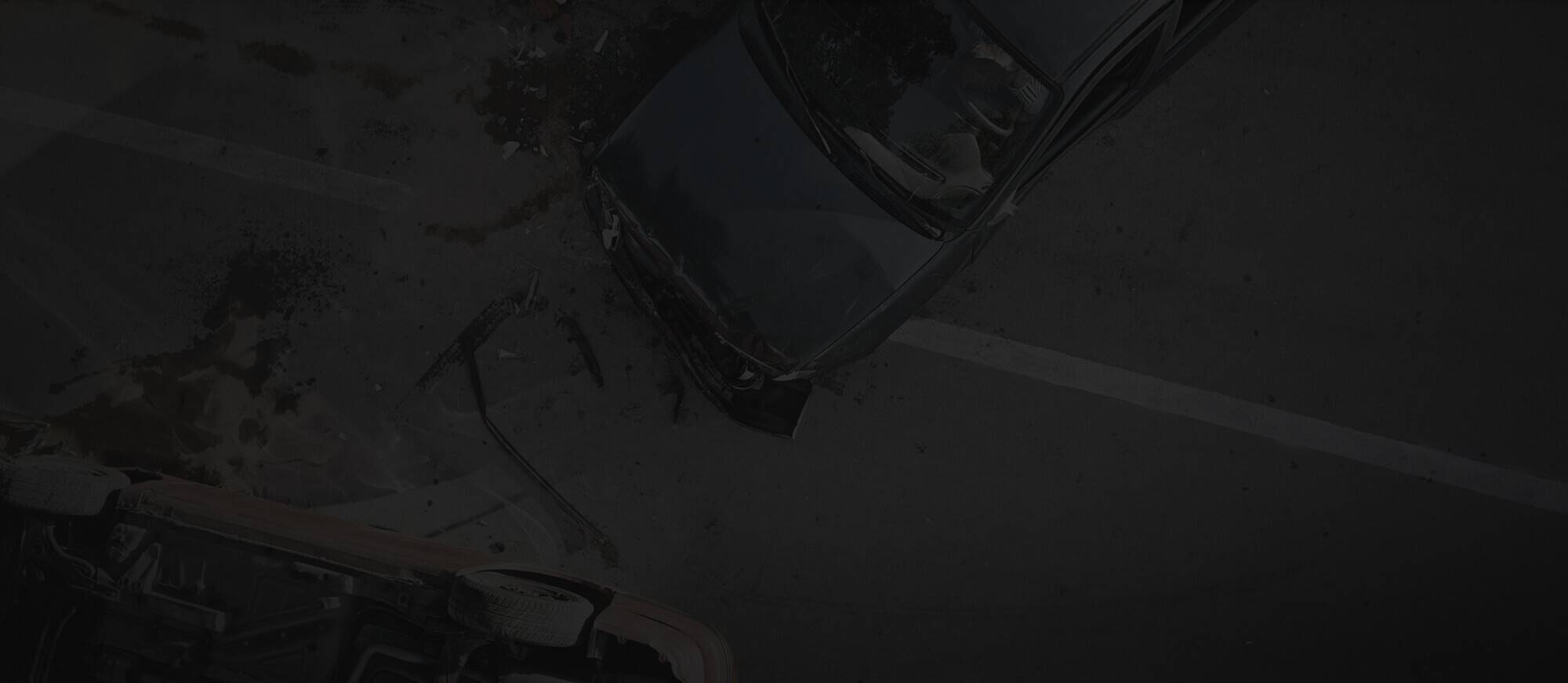 Car accident lawyer in Appleton, WI

Ronald W. Tusler
Personal Injury Attorney
Over 100,000 car crashes occur in Wisconsin every year. Nearly 25% of all Wisconsin car accidents since 2015 resulted in an injury or fatality. If you've been in a car wreck caused by the negligence of someone else, contact the award-winning car accident lawyer at Tusler Law.
Vehicle accident case types
Car accident case consultations
Our Appleton area attorney has no interest in settling for the minimum amount offered by the opposing insurance company. You deserve every penny of financial recovery you can get, and Tusler Law will help you get there. Contact our office today to get started on your free case evaluation.
FREE CONSULTATION
How we help with your auto accident claim
Tusler Law wants to make sure you get the maximum compensation you deserve. Depending on the complexity of your case, our car accident lawyer will:
Communicate with the insurance companies of both parties
Organize and obtain all necessary medical records and bills
Obtain all relevant evidence from the auto wreck
Present evidence to prove liability and damages in a court of law
Negotiate and win a satisfactory settlement with the defense attorney or insurance adjuster
Damages available after a car accident in Appleton, WI
The compensation awarded to you as a result of a car accident claim may account for more than just car damages. Tusler can help you get compensated for all the damage caused by your accident, including:
Medical bills
Property damage
Loss of wages
Emotional distress
Car accidents often result in physical and mental injury. On top of receiving expensive medical care, your injuries may prevent you from going to work - resulting in a loss of income. Your car accident may also cause loss of sleep, anxiety, and PTSD. Regardless of the damages caused by your car accident, our Appleton area attorney will fight to make sure you get compensated for everything you deserve.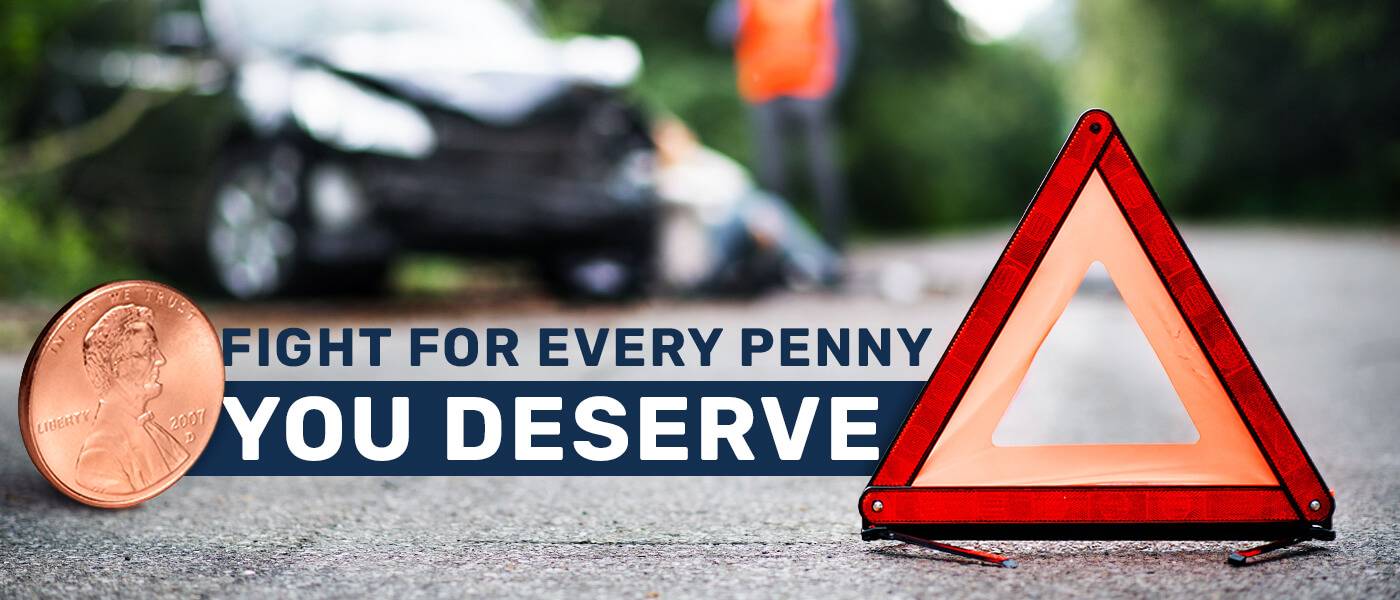 Underinsured & uninsured car accidents
Many motorists in Appleton, WI are either uninsured or underinsured. If you were in an accident with a driver with inadequate insurance, Tusler Law can help you file a claim with your own insurance provider.
You might think your insurance company is on your side, but that's usually not the case. Your own insurance company might try to lowball or completely avoid paying what you deserve. To win the compensation required to cover all the damages caused by your car accident, you'll want to work with the experienced car accident lawyer at Tusler.
Fight For Every Penny You Deserve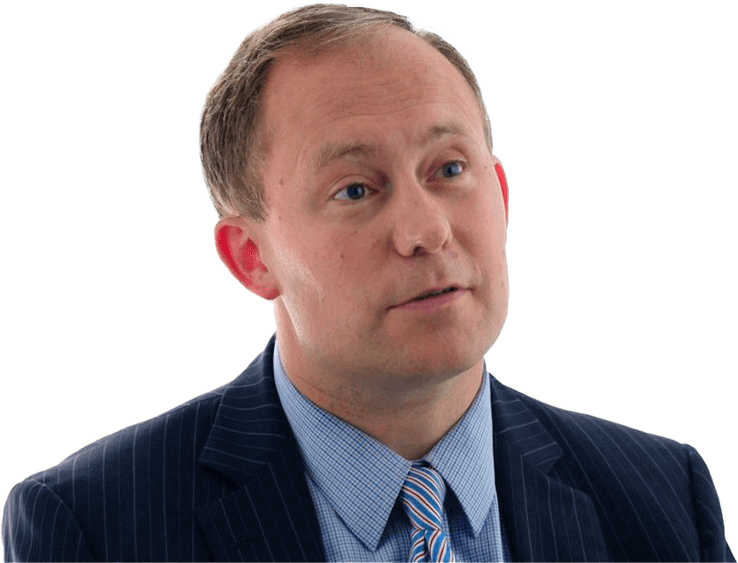 Video Resources
Unsure where to start?
Attorney Tusler specializes in helping Wisconsin accident victims win the compensation they deserve for their injuries. Browse our collection of video resources to learn more about our process, legal information about your case, and how much compensation you could earn.