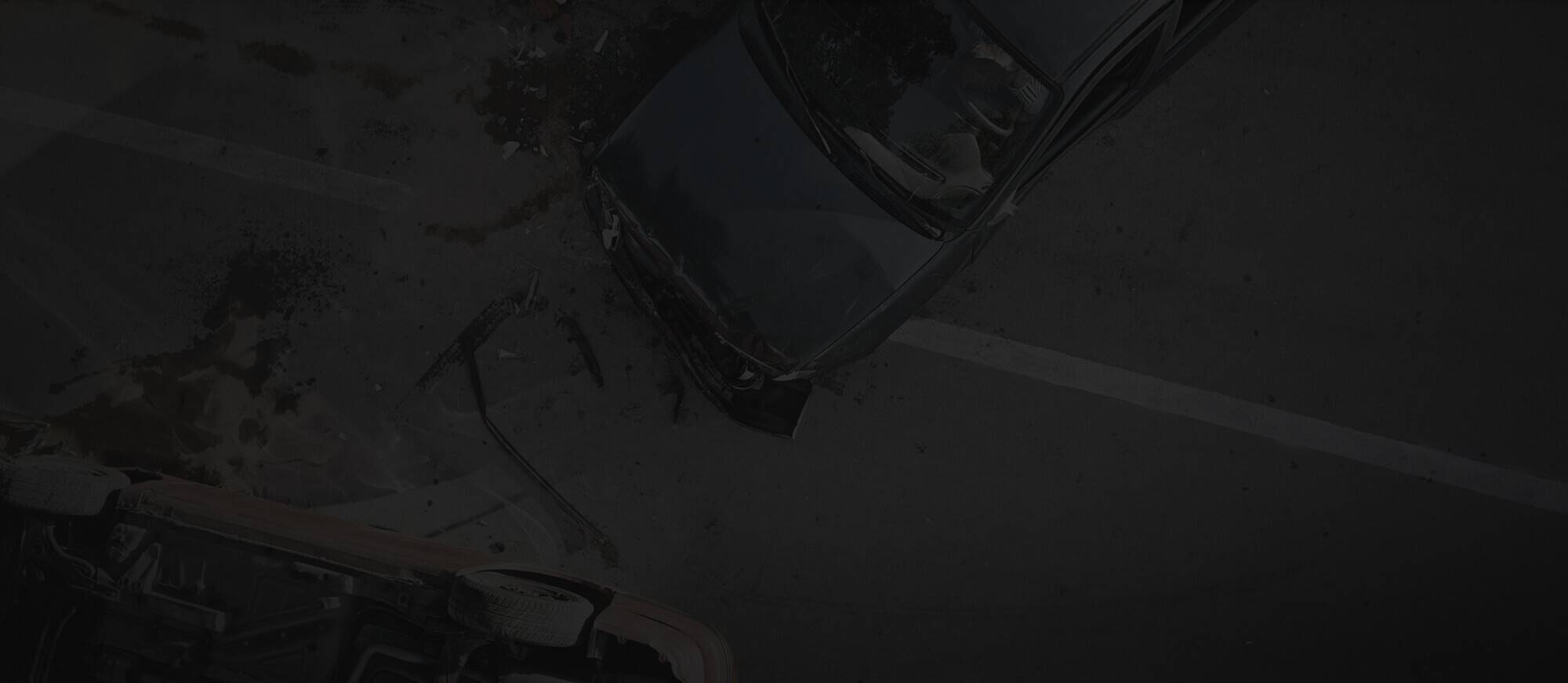 Car accident lawyer in Appleton, WI

Ronald W. Tusler
Personal Injury Attorney
Over 100,000 car crashes occur in Wisconsin every year. Nearly 25% of all Wisconsin car accidents since 2015 resulted in an injury or fatality. If you've been in a car wreck caused by the negligence of someone else, contact the award-winning car accident lawyer at Tusler Law to get compensated.
Vehicle accident case types
Car accident lawyer case consultations in Appleton
You deserve every penny of financial recovery you can get, and Tusler Law will help you get there. Contact our office today to get started on your free car accident case evaluation.
FREE CONSULTATION
How we help with your car accident claim
Tusler Law wants to make sure you get the maximum compensation you deserve. Our Appleton car accident lawyer will:
Communicate with the insurance companies of both parties
Organize and obtain all necessary medical records and bills
Obtain all relevant evidence from the auto wreck
Present evidence to prove liability and damages in a court of law
Negotiate and win a satisfactory settlement with the defense attorney or insurance adjuster
We are not afraid to confront insurance companies head-on, utilizing witness statements, police records, and medical evidence to bolster your case's strength.
Damages available after a car accident in Appleton, WI
The compensation awarded to you as a result of a car accident claim may account for more than just car damages. Tusler can help you get compensated for all the damage caused by your accident, including:
Medical bills
Property damage
Loss of wages
Emotional distress
Car accidents often result in physical and mental injury. On top of receiving expensive medical care, your injuries may prevent you from going to work - resulting in a loss of income. Your car accident may also cause loss of sleep, anxiety, and PTSD. Regardless of the damages caused by your car accident, our Appleton area car accident lawyer will fight to make sure you get compensated for everything you deserve.
It's important to note that the severity and type of injuries can vary greatly depending on the circumstances of the accident. Many car crashes involve injuries such as:
Whiplash
Internal Injuries
Fractures and Broken Bones
Head Injuries
Psychological Injuries
Back and Spinal Cord Injuries
Chest Injuries
Soft Tissue Injuries
Facial Injuries
Limb Injuries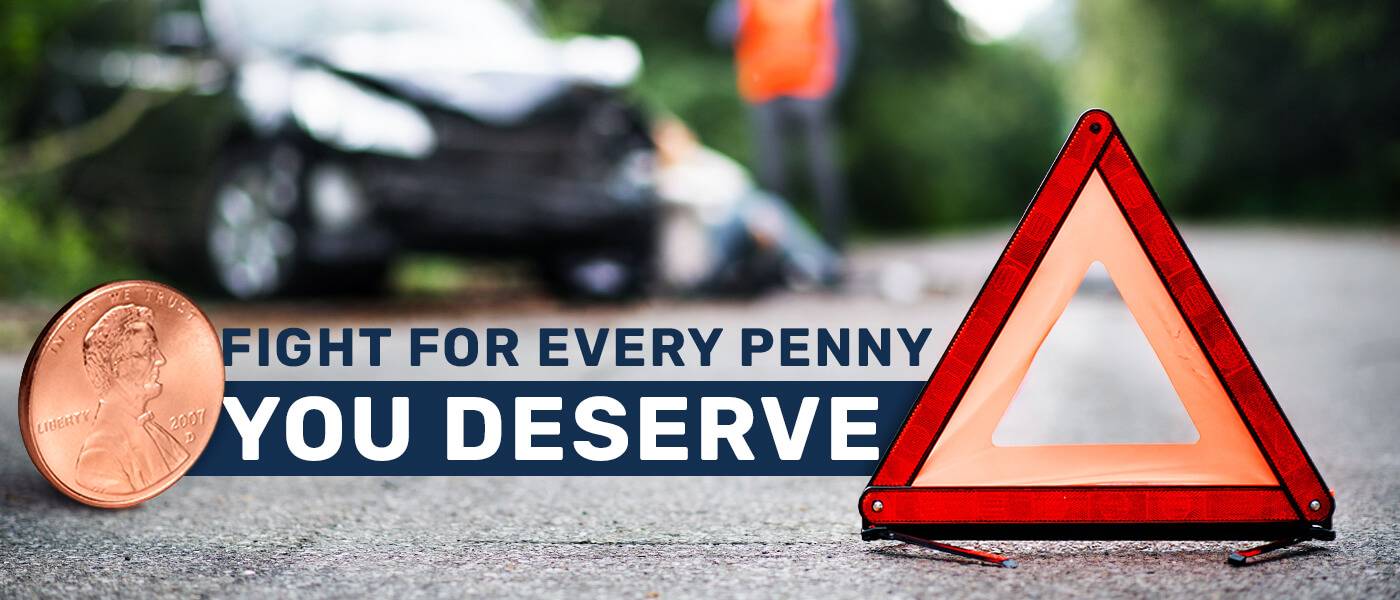 Underinsured & Uninsured Car Accidents
Many motorists in Appleton, WI are either uninsured or underinsured. If you were in a car accident with an uninsured driver, Tusler Law will help you file a claim with your own insurance provider.
You might think your car insurance company is on your side, but that's usually not the case. Your own insurance company might try to lowball or completely avoid paying what you deserve. To win the compensation required to cover all the damages caused by your car accident, you'll want to work with an experienced Appleton car accident lawyer.
Common Causes of Car Accidents
Many car accidents are caused due to the same reasons. Other factors can cause car accidents, but the most common causes are:
Distracted driving
Speeding
Drunk driving
Reckless driving
Weather conditions
Fatigue
Failure to obey traffic laws
Tailgating
Poor vehicle maintenance
Inexperienced drivers
Appleton car accident statistics
According to Wisconsin County TSC Crash Mapping, there were 730 car crashes reported in Outagamie county in 2022. The 730 reported crashes resulted in 973 injuries and 7 fatalities.
According to the Wisconsin Department of Transportation, there was an average of 14 fatal car accidents per year since 2017 in Outagamie county.
Fatal Car Accidents in Outagamie County
| | |
| --- | --- |
| Year | Fatal Car Accidents |
| 2017 | 20 |
| 2018 | 12 |
| 2019 | 16 |
| 2020 | 9 |
| 2021 | 16 |
| 2022 | 10 |
Information to gather following a car accident
Unless medical assistance is required, immediately begin to gather information after a car accident. Maintain a calm demeanor and avoid negative confrontations with the other motorist(s) and first responders. Here is the information you need to gather:
Contact Information

: Collect the information of the other driver or drivers – names, phone numbers and addresses. If there were witnesses to the crash, ask for their information as well.

Insurance Information

: Find out the other driver's insurance company and policy number.

Vehicle Information

: Note the make and model of the other car and record its license plate numbers.

Police Report

: Call the police and obtain a copy of the police report. The police report should contain crucial information like the crash's date, time, location and weather conditions.

Medical Bills

: If you incur medical bills due to injury from the crash, keep the bills and make copies in case the original bills become misplaced. Make sure to also retain copies of bills for any medications related to the crash.

Write Down Your Recollection

: Compose a written account of how the crash occurred. Take note of details you recall leading up to the car crash and the crash's resulting damages/injuries.
How many demerit points are assessed for a car accident
The number of demerit points you accrue after a car crash depends on the accident's contributing factors – things like speeding, intoxication and whether any injury was suffered. A driver with a clean record has zero demerit points. If the motorist obtains 12 demerit points within a 12-month period, the driver's license becomes suspended.
It's possible zero demerit points will be assessed after a car crash. On the other hand, a license may receive an automatic 12-point suspension if prohibited activity was involved. Please note: Demerit points may be assigned for motor vehicle violations even if there was no car crash.
Here are a few notable examples from the Wisconsin Department of Transportation:
| | |
| --- | --- |
| Offense | Demerit Points |
| Speeding (1-10 mph over speed limit) | 3 Points |
| Driving against traffic on a one-way street | 3 Points |
| Failure to dim lights | 3 Points |
| Failure to stop after an accident | 0 Points up to mandatory suspension |
| Driving while intoxicated | 6 Points up to mandatory suspension |
| Intoxicated while driving causing injury | 0 Points up to mandatory suspension |
| Traveling too fast for conditions | 4 Points |
| Texting while driving | 4 Points |
Is Wisconsin an At-Fault State for Car Accidents?
In Wisconsin, the legal system follows a tort system. This means that in car accidents, there must be an identified "at fault" driver and those who have suffered injuries have the right to pursue legal action against the responsible individual to seek compensation for damages. This includes compensations for medical bills, property damages, physical pain and suffering related to the injuries sustained, emotional pain and suffering related to the events of the accident, and losses due to lost income or lost future wages.
Prove the other Driver is at fault
If you're the plaintiff (the person who initiates a lawsuit) in a vehicle crash or personal injury dispute, the burden of proof falls on your shoulders. It's important to hire an experienced Appleton car accident lawyer, but there are several steps you can personally take to prove the other driver is responsible:
Gather evidence:

This ensures you have the necessary facts.

Research traffic laws:

For example, if the other driver ran a red light, you can use the information to prove the other driver was at fault.

Look for Video Footage:

Footage from traffic cameras, surveillance cameras and dashboard cameras may provide evidence of how the vehicle accident happened.

Find an expert to testify:

It may be necessary to find a professional expert to testify in court – someone like an accident reconstructionist or medical professional.

Consult with an attorney:

Work with a car accident attorney to assist in evidence collection, liability determinations and overall navigation of the legal process. Doing so will result in better outcomes and greater compensation, saving you money in the end.
Fight For Every Penny You Deserve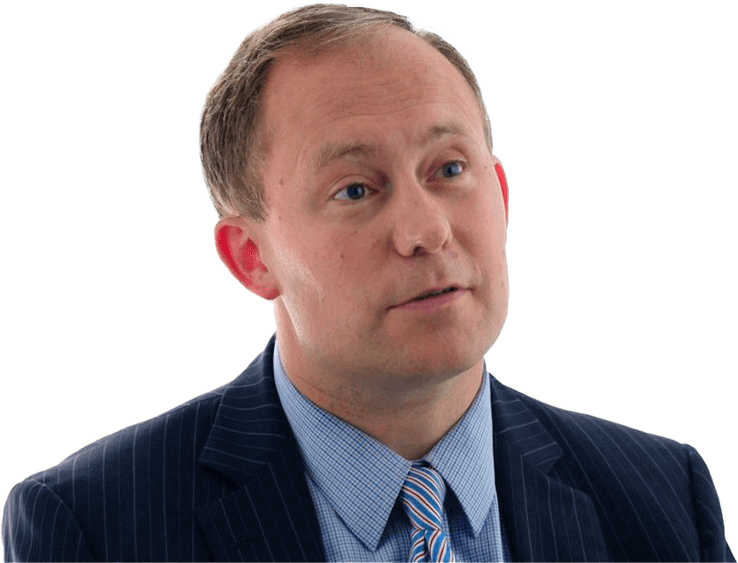 Video Resources
Unsure where to start?
Attorney Tusler specializes in helping Wisconsin accident victims win the compensation they deserve for their injuries. Browse our collection of video resources to learn more about our process, legal information about your case, and how much compensation you could earn.
FAQs about car accidents
What should I do after a car accident?
The top priority after a car accident is to make sure that everyone involved is safe. If anyone is hurt, call for medical help right away. If possible, move your vehicle off the road to a safer location and exchange insurance and contact information with the other driver(s). Taking pictures of the accident scene and any damage to the vehicles can also be helpful, as can notifying your insurance company as soon as possible.
Will insurance pay for a rental car during repairs?
It depends on your insurance provider & policy. Hiring a seasoned attorney will make sure you receive the most compensation for your injuries and time.
What happens if the person at fault in an accident has no insurance?
If you're involved in an accident with a driver who doesn't have any car insurance at all, you'll likely have to turn to your own insurance company to cover your losses.
How long do I have to file a car accident claim?
In Wisconsin, the time limit for filing a claim related to a car accident is three years starting from the date of the accident. It is important to file a claim as soon as possible after the accident.
Do I have to bring my car to an auto body shop approved by my insurance company?
No. Regardless of what the insurance company says you are able to bring your vehicle to be repaired at the shop of your choice.