Green Bay, WI
Law Firm Serving Green Bay, WI Personal injury, real estate, will preparation & divorce
Tusler Law is one of Green Bay's most trusted law firms for personal injury, real estate, will preparation, and pro se divorce. It's always our goal to obtain the maximum possible settlement and judgment for our clients. Choose a law firm you can count on; choose Tusler Law.

Ronald W. Tusler
Personal Injury Attorney
Tusler Law's Green Bay practice areas
Tusler Law wants to make sure you get the maximum compensation you deserve. Our car accident lawyer will:
Communicate with the insurance companies of both parties
Organize and obtain all necessary medical records and bills
Obtain all relevant evidence from the auto wreck
Present evidence to prove liability and damages in a court of law
Negotiate and win a satisfactory settlement with the defense attorney or insurance adjuster
We are not afraid to confront insurance companies head-on, utilizing witness statements, police records, and medical evidence to bolster your case's strength.
In 2022, there were 3487 car crashes in Green Bay, WI. Of those 3487 Green Bay car crashes, there were 13 fatalities and 1204 injuries. Tusler Law offered expertise and support for many of those affected by car accidents. We provided knowledgeable and compassionate assistance in navigating the legal complexities, insurance claims, and personal injury matters associated with these incidents. Our experienced Green Bay lawyers aim to protect clients' rights and interests, striving for fair compensation and justice while offering a supportive environment.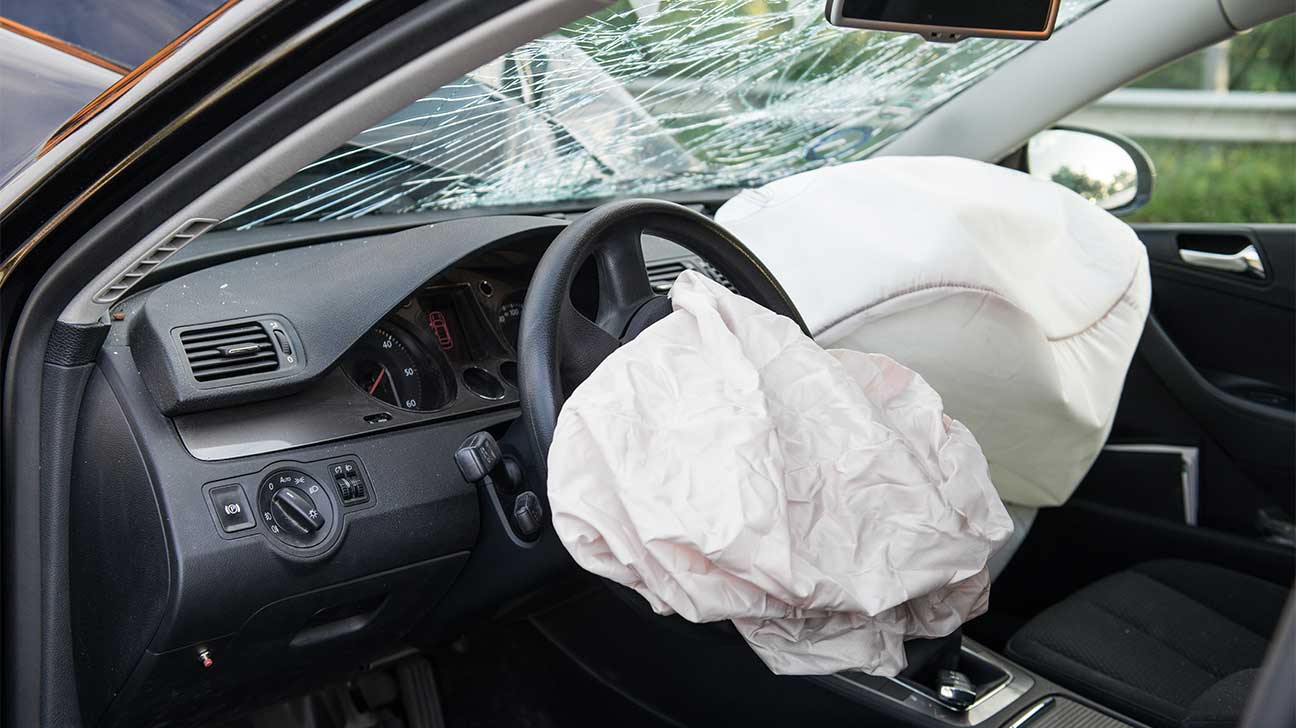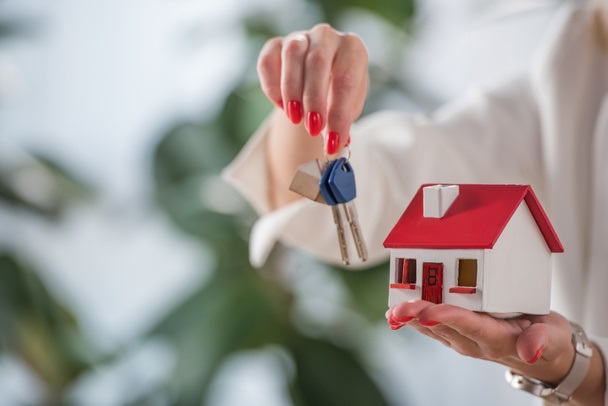 Our Green Bay real estate lawyer is experienced in helping buyers and sellers through the legal real estate process. Purchasing a home in Green Bay is one of the biggest investments you'll ever make, so it's important you get all the details straight before signing the dotted line. Our attorney can help you handle your For Sale by Owner transactions & more.
According to the National Association of Realtors, FSBOs accounted for 10% of home sales in 2021. The typical FSBO home sold for $225,000 compared to $330,000 for agent-assisted home sales.
Wisconsin is a strict liability state for dog bites. Wisconsin statutes state that an owner of a dog is strictly liable for any damages inflicted while biting or attacking a person, domestic animal, or property. This means the owner is responsible for injuries or damages to the dog bite victims and faces large fines doubling after the first bite. Over 4.5 million people are bitten by dogs in the United States every year according to the US Center for Disease Control. More than 800,000 people need medical attention as a result of their dog bites.

Top Three Breeds Responsible for Fatal Dog Attacks
Pitbull – 185 deaths
Pitbull Mix – 41 deaths
Rotweiller – 26 deaths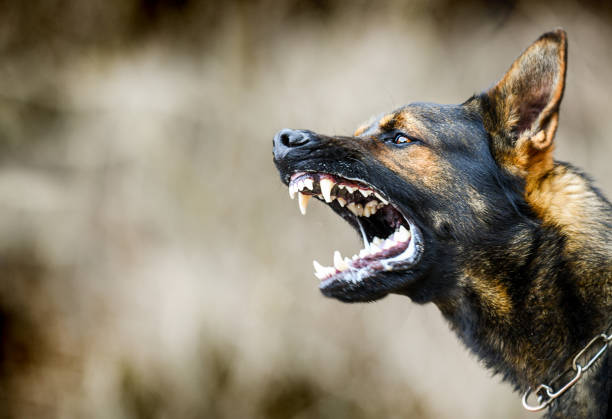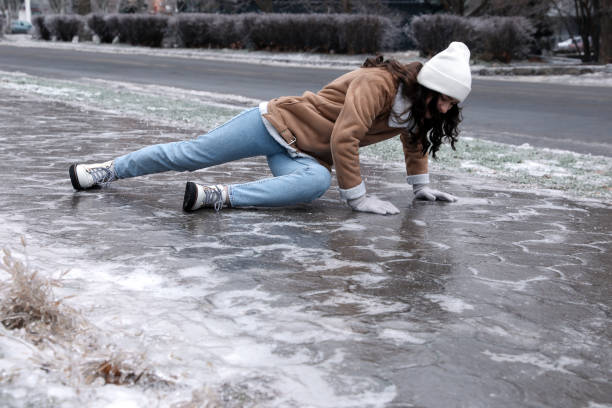 Each year, over 800,000 patients are hospitalized due to fall injuries. The value of a slip-and-fall settlement typically falls within the range of $15,000 to $45,000. However, the exact amount you may receive will be determined by various factors, such as the extent of your injuries. These incidents, often unforeseen and distressing, highlight the substantial impact that slip-and-fall accidents can have on people's lives. Personal injury attorney Ron Tusler has the knowledge and courtroom experience required to make sure the evidence is clear and victims are compensated for their injuries.
Common causes: Spills, ice, snow, rain, loose mats, rugs, and stepladders are some common causes of slips, trips, and falls