Green Bay, WI
Law Firm Serving Green Bay, WI Personal injury, real estate, will preparation & divorce
Tusler Law is one of Green Bay's most trusted law firms for personal injury, real estate, will preparation, and pro se divorce. It's always our goal to obtain the maximum possible settlement and judgment for our clients. Choose a law firm you can count on; choose Tusler Law.

Ronald W. Tusler
Personal Injury Attorney
Tusler Law's Green Bay practice areas
If you've been hurt in an accident caused by the negligence of someone else, you need to contact the Green Bay personal injury attorney at Tusler Law. Odds are, you're faced with hefty medical bills and you're scrambling to come up with the money. The personal injury attorney at Tusler will help fight for you in a court of law and get you the compensation you deserve. Our attorney is experienced in securing maximum compensation for personal injury cases such as:
Contact our law office today to get a free case assessment.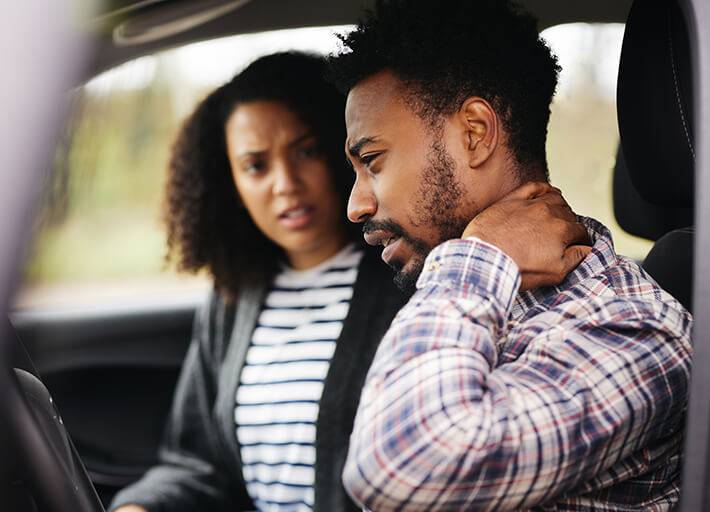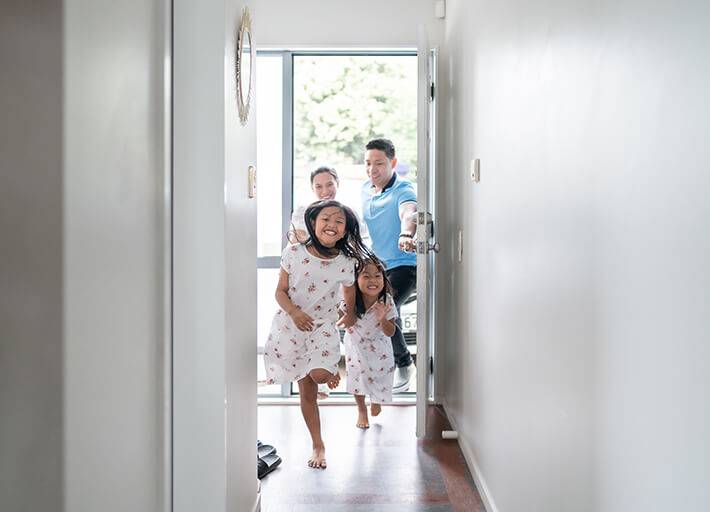 Our Green Bay real estate lawyer is experienced in helping buyers and sellers through the legal real estate process. Purchasing a home in Green Bay is one of the biggest investments you'll ever make, so it's important you get all the details straight before signing the dotted line. Our attorney can help you handle any real estate related transaction, including:
For Sale by Owner transactions
Offer to purchase
Transfer of real property
Tusler Law helps you understand and learn everything you need to know about pro se divorce. Representing yourself in your own divorce is easy if you have an attorney to guide you through the process. The experienced pro se divorce attorney at Tusler Law will help you and the other party peacefully maneuver the legal process to finalize your separation.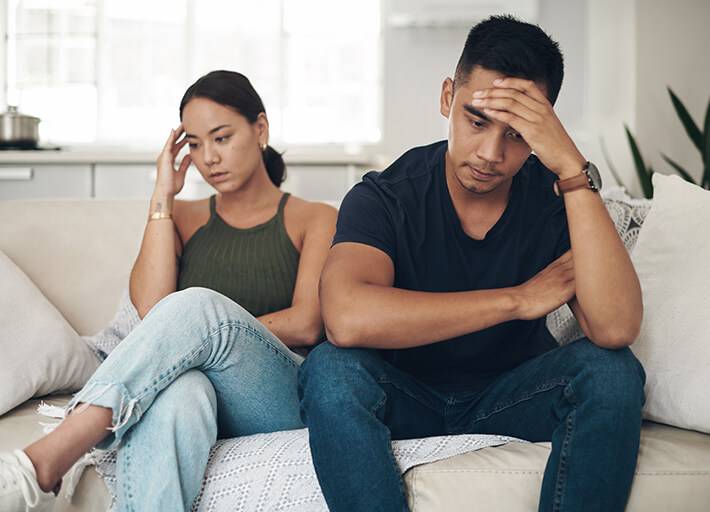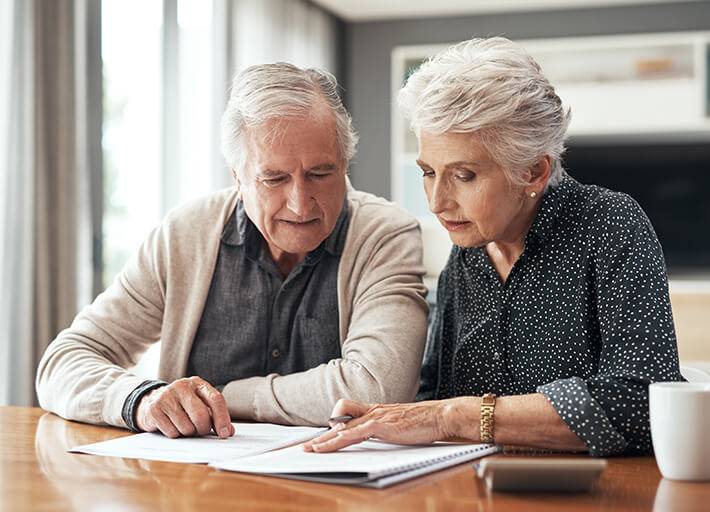 Failing to write a will before your passing can leave your family in a legal nightmare. Tusler Law helps you prepare for your final days by making sure you have a perfectly crafted last will and testament. Our attorney will make sure every issue is covered so your loved ones can properly grieve your passing. Don't let the court system decide when your assets go - plan ahead with our Green Bay attorney at Tusler Law.