Motorcycle Accidents
Motorcycle Accident Lawyer in Appleton, WI
A motorcycle crash occurs roughly every 4 hours in the state of Wisconsin. If you or someone you know were hurt or killed in a motorcycle accident, don't hesitate to contact Tusler Law to get compensated for the damages. You won't pay a single penny until your case is won.
FREE CONSULTATION
Legal representation for motorcycle crash victims
Motorcycle accidents happen all the time in Appleton and in the Fox Valley. Motorcycle crashes are often caused by someone other than the motorcycle operator. The most common negligent acts causing a motorcycle driver to crash include:
Failure to yield
Rear-end crash
Drunk driving or under the influence of drugs
Hit and runs
Failure to stop
Limited visibility
Defective products
No matter the cause of the accident, injuries sustained in a motorcycle crash can be devastating and life-threatening. Tusler Law is ready to represent you or your loved one in a court of law to achieve all necessary compensation for the damages caused by the motorcycle accident.
Recover damages from your motorcycle accident
The Appleton motorcycle accident lawyer at Tusler Law is familiar with the long-term consequences associated with a motorcycle accident. Our lawyer is prepared to fight for every penny you deserve. We can help you get compensated for all damages caused by your accident, including:
Property damage
Permanent disabilities
Rehabilitation and therapy
Lost wages
Medical bills
Pain and suffering
You shouldn't have to struggle through financial hardships and personal burdens alone; Tusler Law will help you. We offer free consultations and risk-free legal representation. We'll build a comprehensive case and fight aggressively for fair compensation of your medical bills, pain and suffering, and more.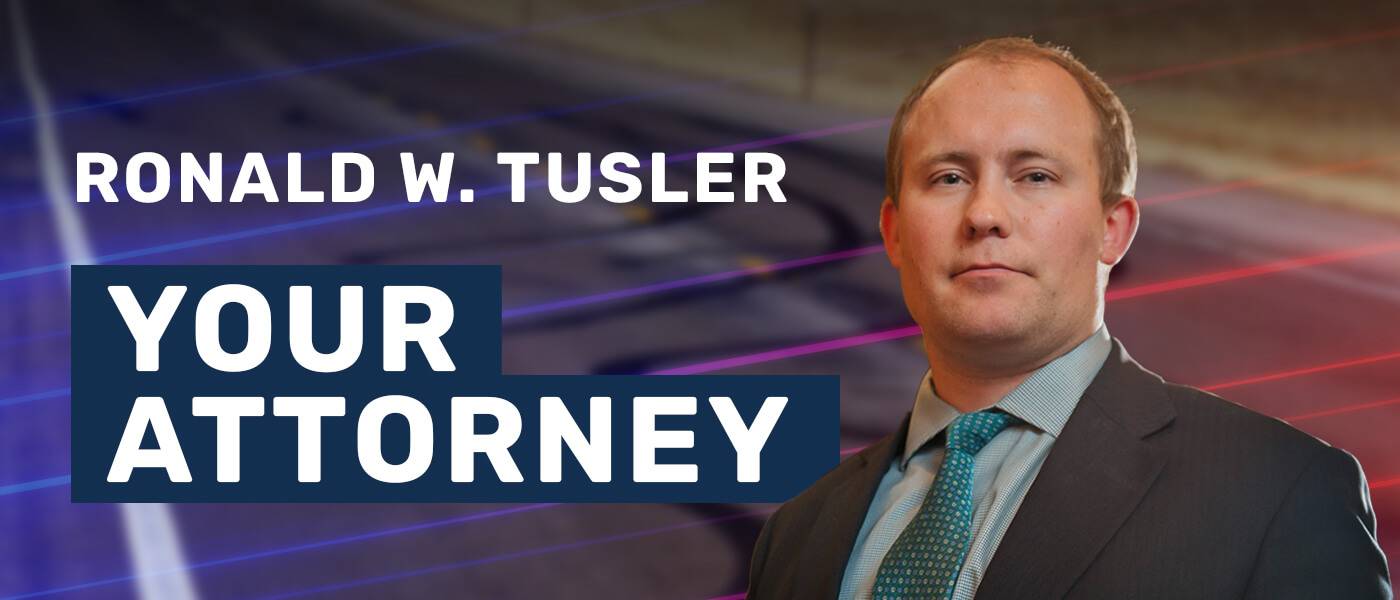 Proving fault for a motorcycle accident
If you are a victim of a motorcycle accident and suffered an injury due to someone else's negligence, to get compensated, you must prove the fault of the other party. To prove fault you must prove duty of care, breach of duty, causation, and damages. Essentially you need to show that someone under the obligation to act in a reasonable manner's actions or lack thereof caused your injury. From the very beginning of your free consultation, Tusler law works tirelessly to gather evidence and prove the fault of the other party and get you the full compensation you deserve.
We fight the insurance companies for you
Insurance companies will try to wave off motorcycle accident claims as being an "inherent risk" to avoid paying higher settlements. Motorcyclists have the same rights as other vehicles. When you've been injured in a motorcycle accident, never speak with the insurance company until you've spoken with an experienced personal injury lawyer. You need a motorcycle accident lawyer familiar with Wisconsin driving laws to effectively present your case and fight for maximum compensation.
Fight For Every Penny You Deserve