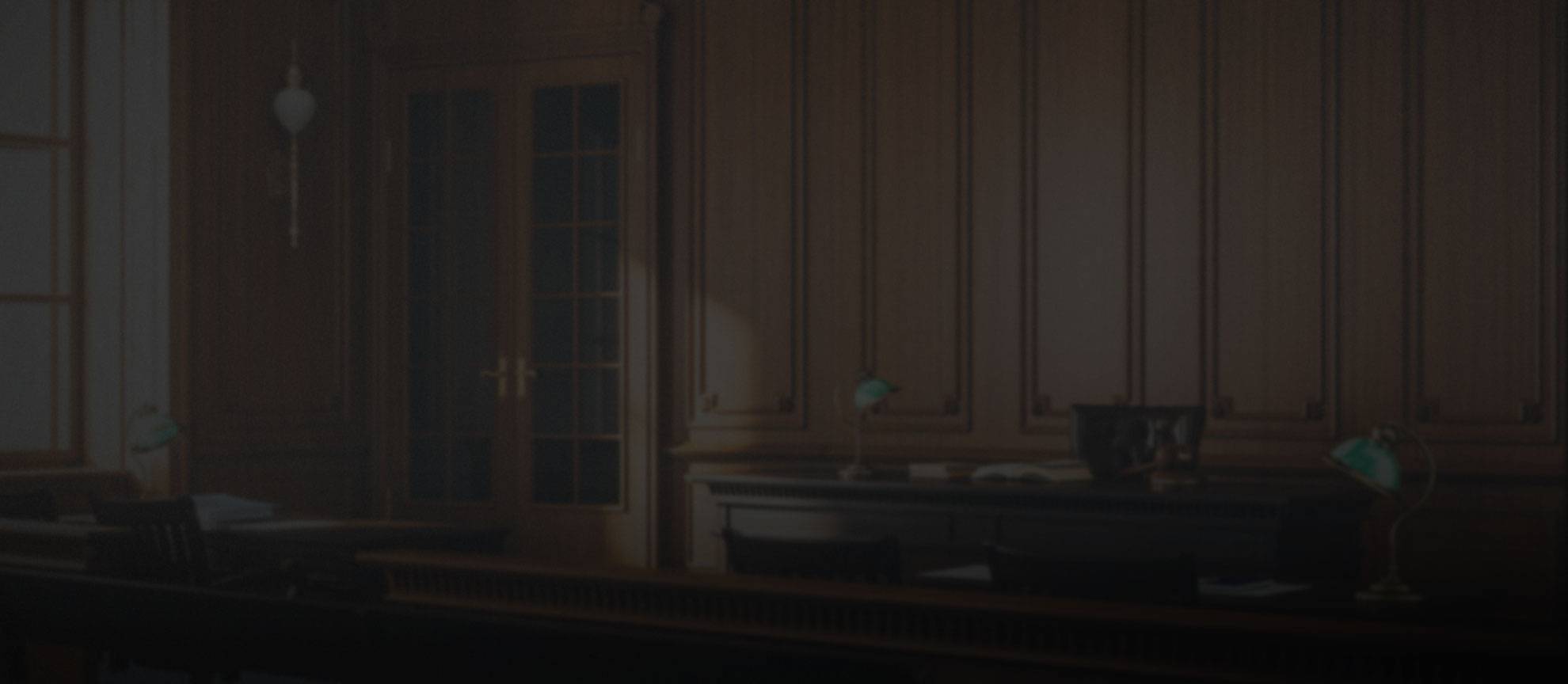 Meet Our Appleton Attorney
Appleton attorney Ron Tusler began practicing personal injury law with the goal to create a law firm with a client-first mentality. Unlike other law firms, Tusler Law treats you like a real person and not "just another case to settle". We meet with you on your schedule and fight non-stop to get you the compensation and outcome you deserve. In addition to personal injury law, Tusler Law provides legal services for real estate transactions, divorce, and will and estate planning.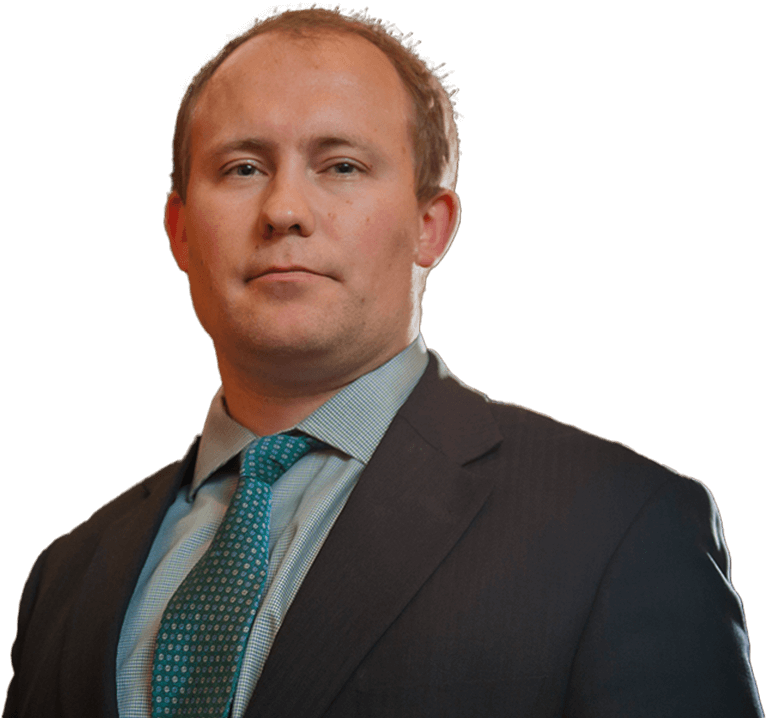 Ronald W. Tusler
Founder of Tusler Law
Personal Injury Cases We Take
Tusler's personal injury lawyer has successfully won maximum compensation and judgment for hundreds of clients in the Appleton area. Some of the most popular personal injury cases we take include
Nationally awarded trial attorney
Ron Tusler is a nationally awarded trial attorney and has been recognized by The National Trial Lawyers as one of the top 40 under 40 trial lawyers in the nation. He has also been named a Wisconsin Rising Star by his fellow lawyers. You will not find the same experience and courtroom skills anywhere else. Contact Tusler Law to get represented today.
FREE CONSULTATION
Real estate lawyer in Appleton
Ron Tusler works with both buyers and sellers to ensure all legal bases are covered during real estate transactions. All real estate services are at a flat fee so you know exactly what you are paying for the service you need. Some of the services Tusler offers are:
For Sale by Owner transactions
Drafting offers and counteroffers
Transfer of real property
Document preparation
Last will and testament lawyer
Attorney Ron Tusler provides last will and testament legal services in the Appleton area. Ron knows the ins and outs of succession law and works closely with you to order the proper allocation of your assets. He works for a flat fee of $300 for single clients and $500 for married clients. Protect the future of your loved ones today with Ron Tusler.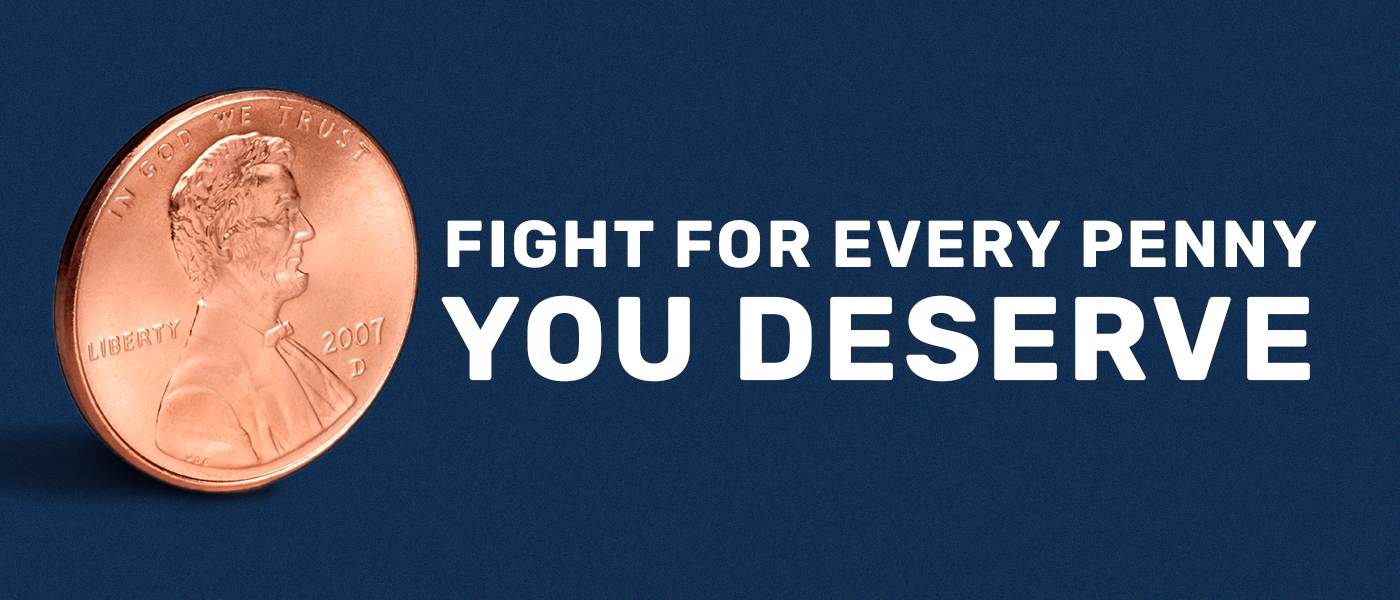 Fight For Every Penny You Deserve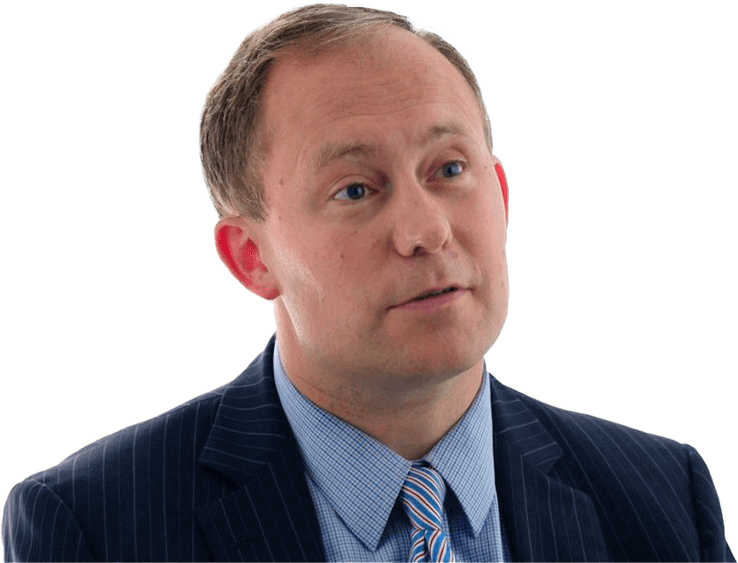 Video Resources
Unsure where to start?
Attorney Tusler specializes in helping Wisconsin accident victims win the compensation they deserve for their injuries. Browse our collection of video resources to learn more about our process, legal information about your case, and how much compensation you could earn.