Menasha, WI
Law Firm Serving Menasha, WI Representing clients in personal injury, real estate, & dog bites
Tusler Law is the go-to law firm for Menasha that gets results. We have a proven track record of securing the highest settlement amounts for our clients. Trust us to get you the settlement you deserve. Contact Tusler Law today.

Ronald W. Tusler
Personal Injury Attorney
Tusler Law is committed to getting you the maximum compensation you deserve after a car accident. We believe you deserve every penny of financial recovery, and we will fight to get you the settlement you need. Contact our office today for a free case evaluation.
In 2022, there were 3776 car crashes in Winnebago County. Of those 3776 Winnebago County car crashes, there were 11 fatalities and 1092 injuries. Tusler Law offered expertise and support for many of those affected by car accidents. Our experienced Menasha lawyers aim to protect clients' rights and interests, striving for fair compensation and justice while offering a supportive environment.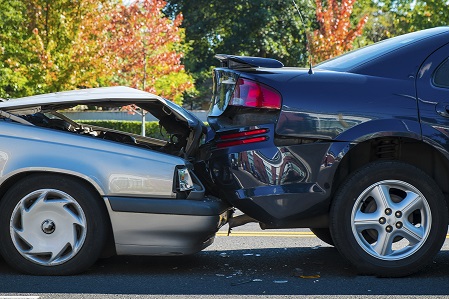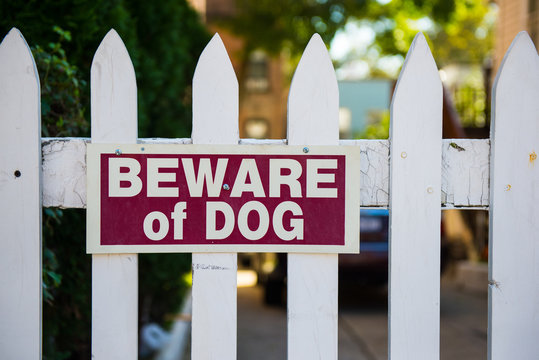 If you've been hurt in a dog attack in Wisconsin, don't wait to seek legal guidance. Tusler Law provides a complimentary consultation to assess your situation and explore available options. If we determine your case has merit, we'll swiftly gather evidence and craft a powerful strategy to help you obtain the compensation you deserve. Take the first step towards justice and contact us today.
In 2019, the average cost of dog bite compensation cases in Wisconsin was $43,593. This pays for medical bills and possible psychological damage caused to the dog bite victim. Tusler Law knows the ins and outs of Wisconsin personal injury law and will work to ensure the proper financial compensation for your Menasha dog bite injury case.
Navigating FSBO transactions in Menasha can present challenges, but rest assured that Tusler Law is available to assist you. Our extensive knowledge of real estate laws and regulations allows us to ensure compliance, guide you through intricate paperwork, and safeguard your rights. Place your trust in us to streamline your FSBO transaction and get in touch with us today.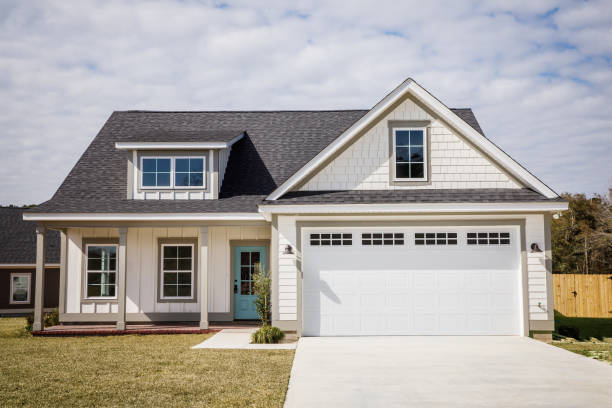 The aftermath of an accident caused by someone else's negligence can be overwhelming, with mounting medical bills and lost wages. That's why you need the help of a trusted personal injury attorney in Menasha, WI. At Tusler Law, we'll fight to ensure that you receive the compensation you deserve, so you can focus on your recovery. Contact us today for a free consultation. Our attorney is experienced in securing maximum compensation for personal injury cases such as: