Oshkosh, WI
Law Firm Serving Oshkosh, WI Personal injury, real estate, will preparation & pro se divorce
Tusler Law is a law firm in eastern Wisconsin serving clients in Oshkosh and throughout the state. Our award-winning lawyer will not be satisfied until he helps you win maximum compensation or judgment. We provide a variety of legal services for Oshkosh clients, including personal injury, real estate, will preparation, and divorce services. Contact our law office today for a free case assessment.

Ronald W. Tusler
Personal Injury Attorney
Tusler Law's Oshkosh service areas
Wisconsin is a strict liability state for dog bites. Wisconsin statutes state that an owner of a dog is strictly liable for any damages inflicted while biting or attacking a person, domestic animal, or property. This means the owner is responsible for injuries or damages to the dog bite victims and faces large fines doubling after the first bite.
In 2019, the average cost of dog bite compensation cases in Wisconsin was $43,593. This pays for medical bills and possible psychological damage caused to the dog bite victim. Tusler Law knows the ins and outs of Wisconsin personal injury law and will work to ensure the proper financial compensation for your dog bite injury case.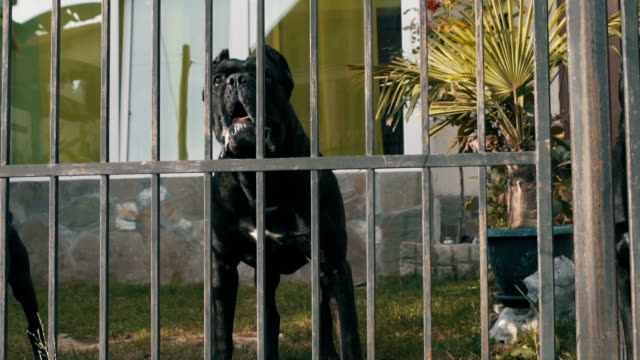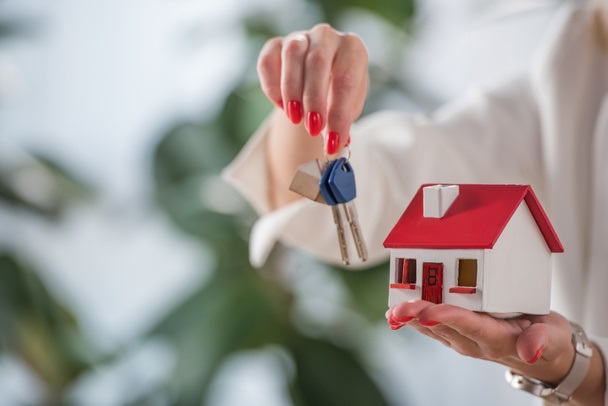 Selling a home in Oshkosh is a big commitment with a lot of money on the line. Don't sign any legal document or deeds if you don't understand the details - you could be agreeing to something you don't want. Navigating the legal complexities of a FSBO transaction is possible but can be challenging without professional assistance due to the multitude of legal tasks involved.
Where buyers found the home they purchased according to the National Association of Realtors:
Internet: 51%
Real estate agent: 29%
Yard sign/open house sign: 4%
Friend, relative, or neighbor: 10%
Home builder or their agent: 1%
Directly from sellers/Knew the sellers: 5%
Print newspaper advertisement: less than 1%
If you or a loved one have been hurt in a car crash, you may be able to seek reimbursement for your damages with a personal injury claim. At Tusler Law, we have supported numerous victims and families in navigating the personal injury claim process, leading to the recovery of millions of dollars in compensation on their behalf.
Our car accident lawyer will:
Communicate with the insurance companies of both parties
Organize and obtain all necessary medical records and bills
Obtain all relevant evidence from the auto wreck
Present evidence to prove liability and damages in a court of law
Negotiate and win a satisfactory settlement with the defense attorney or insurance adjuster
According to NHSTA, there are on average 99 fatalities every day from a car accident. There are 7,507 people injured in the United States in car accidents every day.
In 2022, there were 3776 car crashes in Winnebago County. Of those 3776 Winnebago County car crashes, there were 11 fatalities and 1092 injuries. Tusler Law offered expertise and support for many of those affected by car accidents. Our experienced Oshkosh lawyers aim to protect clients' rights and interests, striving for fair compensation and justice while offering a supportive environment.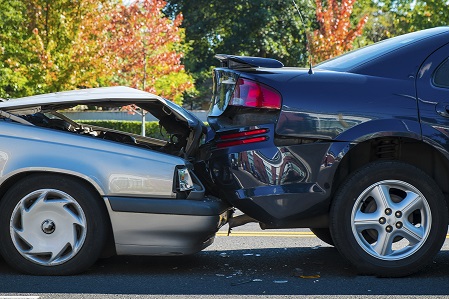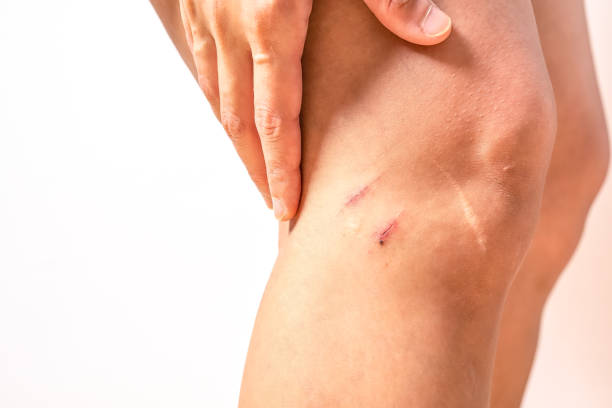 Slip and fall accidents can occur unexpectedly and result in serious injuries. These incidents often happen due to hazardous conditions, such as wet floors, uneven surfaces, or inadequate signage. Every year, more than 800,000 individuals are hospitalized due to fall-related injuries, with head injuries and hip fractures being the most common reasons for hospitalization, as reported by the CDC. Tusler Law will help you protect your rights and pursue the compensation you deserve for medical expenses, lost wages, pain and suffering, and other damages caused by the accident.