Oshkosh, WI
Law Firm Serving Oshkosh, WI Personal injury, real estate, will preparation & pro se divorce
Tusler Law is a law firm in eastern Wisconsin serving clients in Oshkosh and throughout the state. Our award-winning lawyer will not be satisfied until he helps you win maximum compensation or judgment. We provide a variety of legal services for Oshkosh clients, including personal injury, real estate, will preparation, and divorce services. Contact our law office today for a free case assessment.

Ronald W. Tusler
Personal Injury Attorney
Tusler Law's Oshkosh service areas
Have you been hurt in an accident? Contact the Oshkosh personal injury lawyer at Tusler Law. Our lawyer will fight for you in court to make sure you recover the maximum compensation you deserve to pay for damages caused by your accident. Don't get stuck paying for medical bills or damages caused by the negligence of someone else. Contact our Oshkosh law firm to win maximum compensation for your personal injury. We can help with: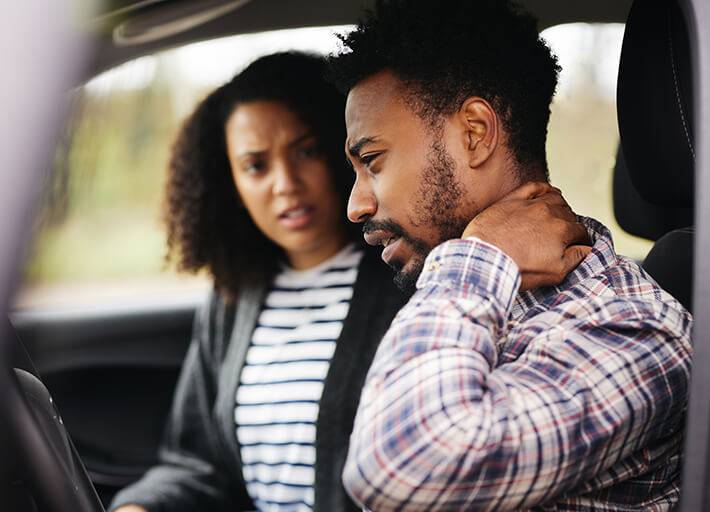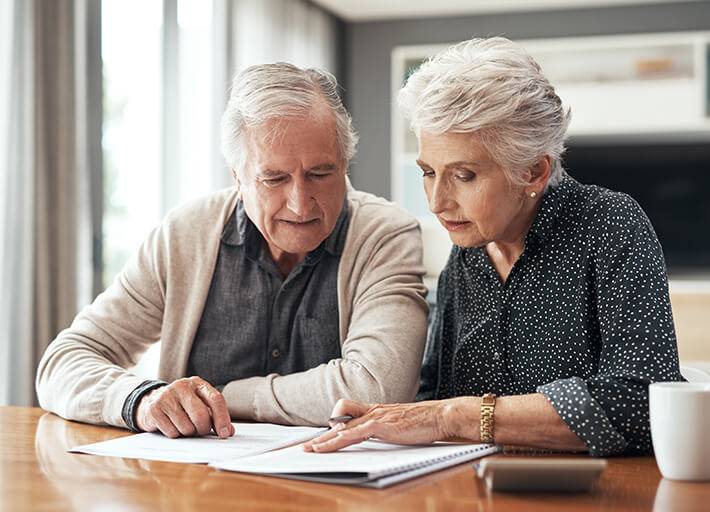 Purchasing or selling a home in Oshkosh is a big commitment with a lot of money on the line. Don't sign any legal document or deeds if you don't understand the details - you could be agreeing to something you don't want. Contact the Oshkosh real estate attorney at Tusler Law to help guide you through the legal real estate process. We specialize in many different real estate legal services, such as:
For Sale by Owner transactions
Offer to purchase
Transfer of real property
In Wisconsin, you're able to legally represent yourself in court for your own divorce; this is called pro se divorce. Because Wisconsin is a no-fault state, it's not necessary for a separating couple to prove one party broke the marriage terms in order to get a divorce. However, getting a divorce without running into any issues in court is difficult if you don't have an experienced attorney to guide you. Our Oshkosh pro se divorce lawyer will help you understand everything you need to know to file divorce pro se.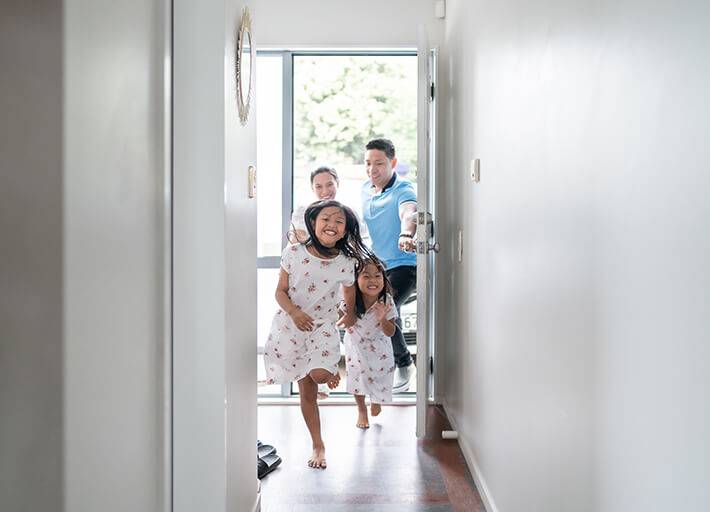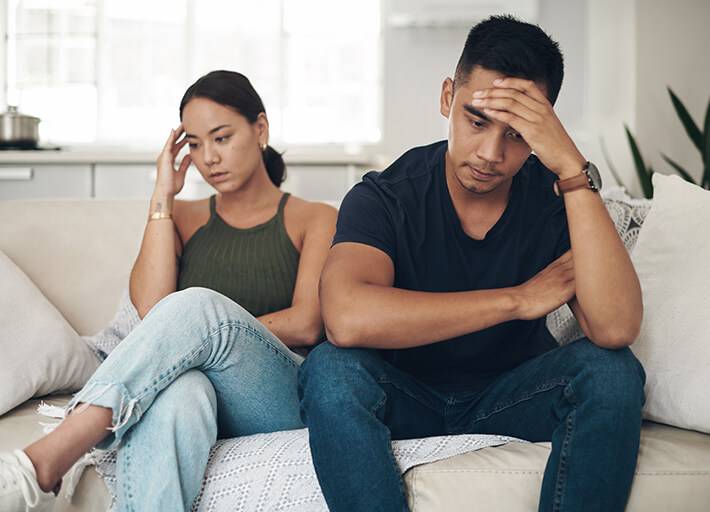 Failing to properly outline where your assets will go after you pass can leave your loved ones in a world of stress. If you're reaching the end of your time and you still haven't prepared a will, you need to contact the lawyer at Tusler Law. Our lawyer will make sure your will is perfectly crafted to ensure it covers every issue at length. Working with Tusler for last will and testament preparation will leave you at peace knowing your assets are going where you want them to go.