Manitowoc, WI
Law Firm Serving Manitowoc, WI Lawyer for car accidents, slip & falls, dog bites and FSBO
Unlike other law firms, Tusler Law treats you like a real person and not "just another case to settle." We meet with you on your schedule and fight non-stop to get you the compensation you deserve. Contact us today!

Ronald W. Tusler
Personal Injury Attorney
Tusler Law's Manitowoc practice areas
Navigating FSBO transactions can present challenges, but rest assured knowing Tusler Law is available to assist you. Our extensive knowledge of real estate laws and regulations allows us to ensure compliance, guide you through intricate paperwork, and safeguard your rights. Place your trust in us to streamline your FSBO transaction and get in touch with us today.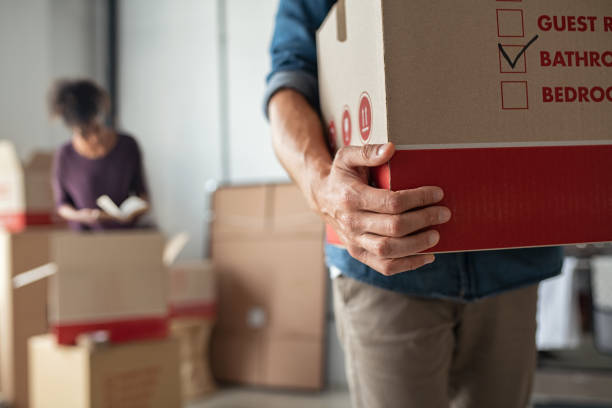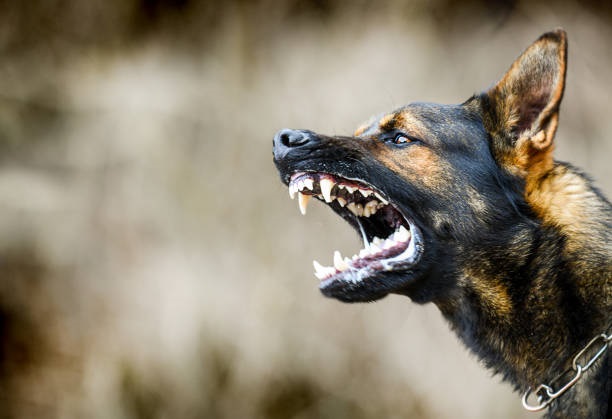 Wisconsin is a strict liability state for dog bites. Wisconsin statutes state that an owner of a dog is strictly liable for any damages inflicted while biting or attacking a person, domestic animal, or property. This means the owner is responsible for injuries or damages to the dog bite victims and faces large fines doubling after the first bite.
If you or a loved one have been hurt in a car crash, you may be able to seek reimbursement for your damages with a personal injury claim. At Tusler Law, we have supported numerous victims and families in navigating the personal injury claim process, leading to the recovery of millions of dollars in compensation on their behalf. We are not afraid to confront insurance companies head-on, utilizing witness statements, police records, and medical evidence to bolster your case's strength.
In 2022, there were 1513 car crashes in Manitowoc, WI. Of those 1513 Manitowoc car crashes, there were 11 fatalities and 407 injuries. Tusler Law offered expertise and support for many of those affected by car accidents. We provided knowledgeable and compassionate assistance in navigating the legal complexities, insurance claims, and personal injury matters associated with these incidents. Our experienced Manitowoc lawyers aim to protect clients' rights and interests, striving for fair compensation and justice while offering a supportive environment.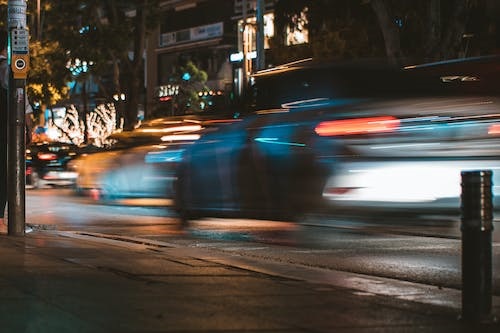 The value of a slip and fall settlement typically falls within the range of $15,000 to $45,000. However, the exact amount you may receive will be determined by various factors, such as the extent of your injuries. Personal injury attorney Ron Tusler has the knowledge and courtroom experience required to make sure the evidence is clear and victims are compensated for their injuries.