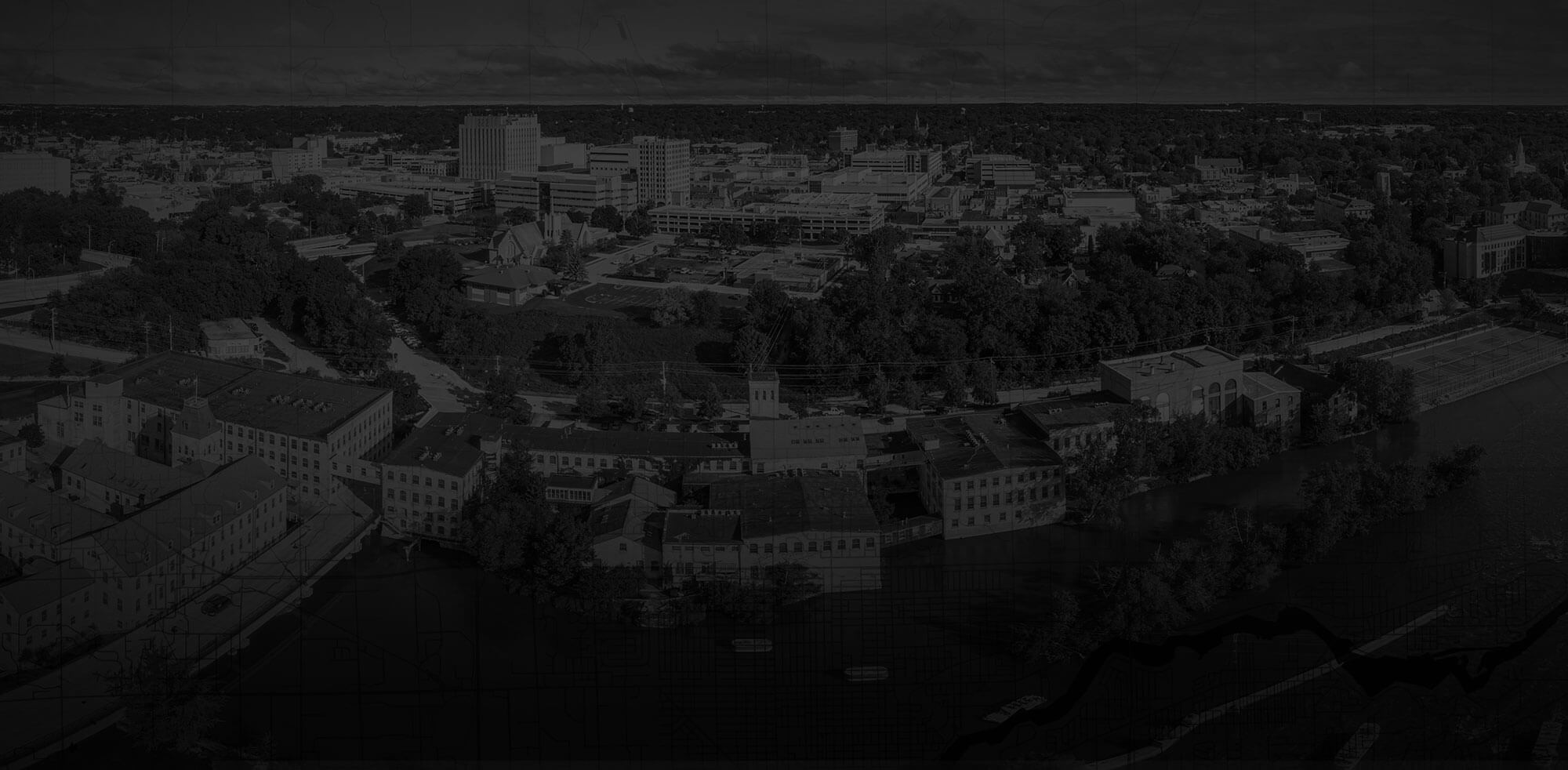 Appleton'sPersonal Injury Attorney
Don't wait any longer to get the compensation you deserve. If you or someone you know is suffering from a car accident or any other injury, contact the no-win-no-fee attorney at Tusler Law. We're Appleton's most trusted law office for all types of personal injury cases.
Recently featured on WeAreGreenBay: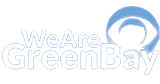 Tusler Law: Navigating one-vehicle accidents
Get the money you deserve with Tusler Law
You have nothing to lose, and everything to gain.
Fight For Every Penny You Deserve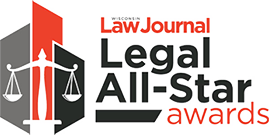 2022 Award Winning
Wisconsin Solo/Small Business Law Firm of the Year
Featured on We Are Green Bay:
Get the money you deserve with Tusler Law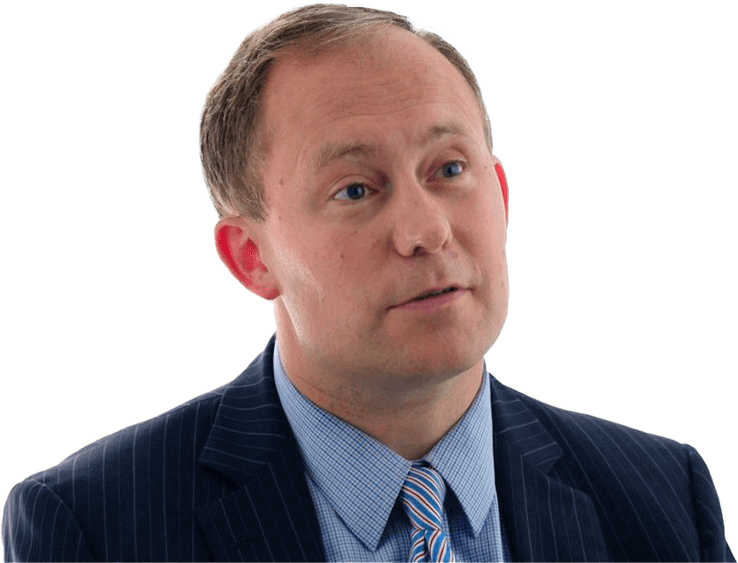 Video Resources
Unsure where to start?
Attorney Tusler specializes in helping Wisconsin accident victims win the compensation they deserve for their injuries. Browse our collection of video resources to learn more about our process, legal information about your case, and how much compensation you could earn.
Top Rated Reviews
You have nothing to lose, and everything to gain.


Real Estate Attorney
For Buyers & Sellers in the Fox Valley
Tusler Law helps Fox Valley residents and businesses navigate a variety of real estate arrangements. Unlike most law firms in Appleton, Tusler Law's real estate transaction fees are fixed. Our law office specializes in a variety of real estate legal services:
Trust Tusler Law! We will guide you through the real estate legal process.
Free Consultation
Last Will &
Testament Lawyer
Make life easier on your loved ones
The redistribution of assets after a death can be catastrophic for family relationships. Tusler Law helps you compose a will, directing assets at YOUR discretion - rather than subjecting your money and property to the intestate system. You aren't "too young", contact an Appleton will attorney you can trust.
Get Started Now!
Last Will &
Testament Lawyer