Fond du Lac, WI
Law Firm Serving Fond du Lac, WI Representing clients in personal injury, real estate, & dog bites
Tusler Law is the go-to law firm for Fond du Lac residents in need of legal assistance, recognized for its exceptional track record of securing the highest settlement amounts for its clients. Trust only the best trial attorney in Fond du Lac and ensure that you get the settlement you deserve. Contact Tusler Law today.

Ronald W. Tusler
Personal Injury Attorney
Our Appleton attorney will fight to ensure you receive proper compensation for the full extent of your car accident damages, including physical and mental injuries, expensive medical care, loss of income due to inability to work, sleep disturbances, anxiety, and PTSD.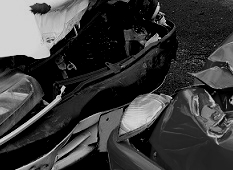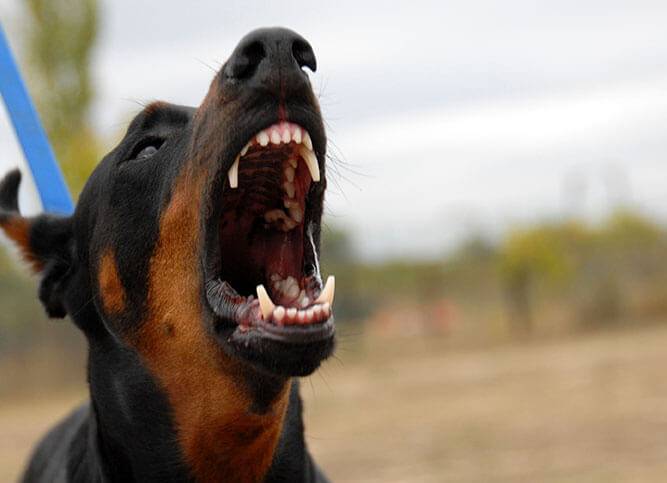 In 2019, the average cost of dog bite compensation cases in Wisconsin was $43,593. This pays for medical bills and possible psychological damage caused to the dog bite victim. Tusler Law knows the ins and outs of Wisconsin personal injury law and will work to ensure the proper financial compensation for your dog bite injury case.
FSBO transactions can be challenging, but Tusler Law is here to help. With our deep understanding of real estate laws and regulations, we ensure compliance, navigate complex paperwork, and protect your rights. Trust us to make your FSBO transaction smoother. Contact us today.
Most difficult tasks for FSBO sellers:
Preparing/fixing up home for sale
Getting the right price
Understanding and performing paperwork
Selling within the planned length of time
Having enough time to devote to all aspects of the sale
Attracting potential buyers
Helping buyers obtain financing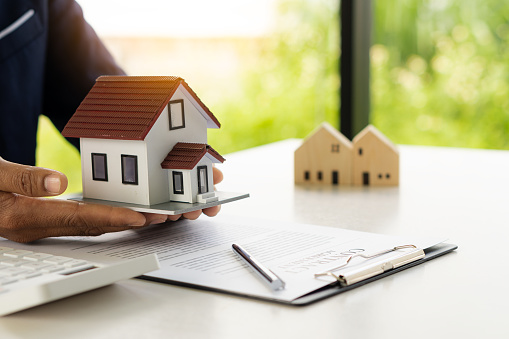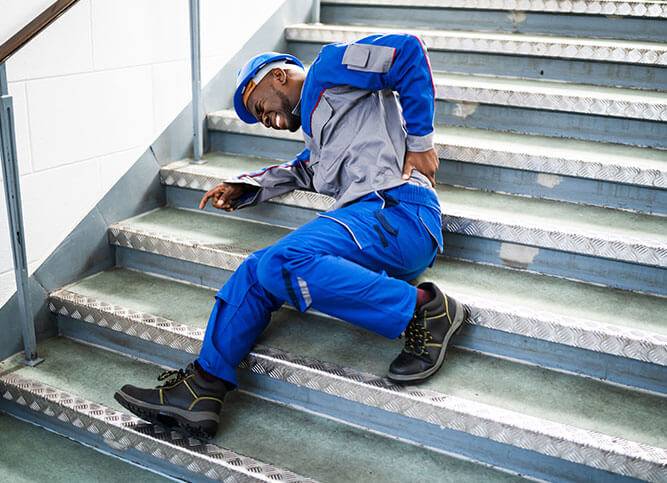 Slip and fall accidents can pose a serious risk to personal safety, whether it's due to a hazardous condition at a store or an icy sidewalk. These types of accidents can result in severe injuries ranging from broken bones to even death. Property owners are often held responsible for such incidents. If you have been injured in a slip and fall accident, do not hesitate to contact our experienced Fond du Lac personal injury attorney for a free consultation. You deserve to be compensated for your damages.