Appleton, WI
Law Firm Serving Appleton, WI Representing clients in personal injury, real estate, divorce, & will preparation
When Appleton residents need somewhere to turn, Tusler Law takes care of them. Tusler is known for winning clients the highest settlement amounts possible. Don't settle for a law office that doesn't think you're worth the largest settlement. Contact Appleton's best trial attorney instead.

Ronald W. Tusler
Personal Injury Attorney
Tusler Law's Appleton Practice Areas
If you were hurt in an accident that wasn't your fault, you deserve to be compensated for your injuries. Tusler Law is the best personal injury law firm in Appleton that will step in and handle insurance companies to secure maximum compensation for all your sudden expenses. Some of the many personal injury cases we handle include: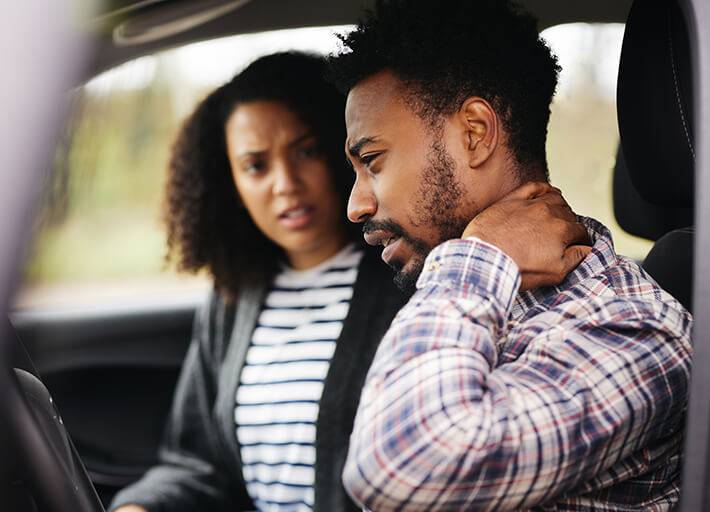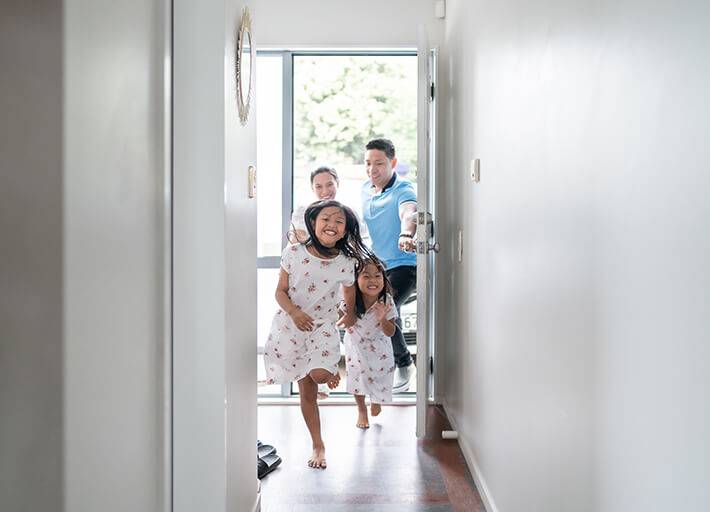 Your Appleton home is one of the biggest investments you'll make in your life. Don't mess around with the details. Get a real estate lawyer in your court to handle every kind of real estate service where an experienced eye is needed. Tusler Law specializes in a variety of real estate legal services, including:
For Sale by Owner transactions
Offer to purchase
Transfer of real property
Wisconsin is a no-fault divorce state. This means it is not necessary to prove one party in the marriage did something wrong in order to get a divorce. In Appleton, you can legally represent yourself in your own divorce case. Our law firm is here to help you understand what you need to do to file for divorce pro se. Contact our attorney for a free consultation.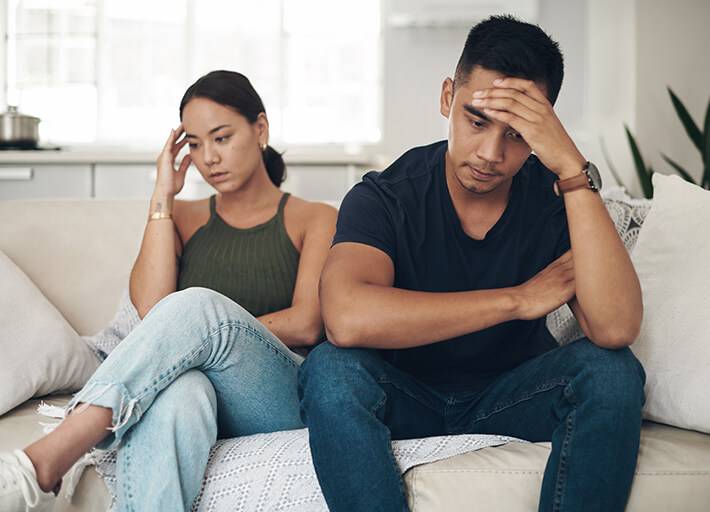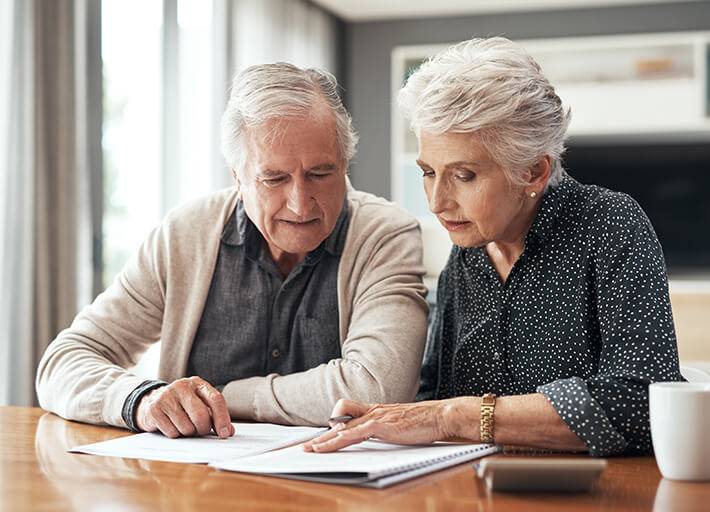 The distribution of your assets upon your passing can be a legal nightmare if you aren't prepared. Tusler Law provides will preparation for individuals and married couples anywhere around Appleton for a low flat rate. We'll cover every issue at length to ensure you've got a perfectly crafted last will and testament to guide your loved ones through your passing.