Appleton, WI
Law Firm Serving Appleton, WI Representing clients in personal injury, real estate, divorce, & will preparation
When Appleton residents need somewhere to turn, Tusler Law takes care of them. Tusler is known for winning clients the highest settlement amounts possible. Don't settle for a law office that doesn't think you're worth the largest settlement. Contact Appleton's best trial attorney instead.

Ronald W. Tusler
Personal Injury Attorney
Tusler Law's Appleton Practice Areas
Car accidents often result in physical and mental injury. On top of receiving expensive medical care, your injuries may prevent you from going to work - resulting in a loss of income. Your car accident may also cause loss of sleep, anxiety, and PTSD. Regardless of the damages caused by your car accident, our Appleton area attorney will fight to make sure you get compensated for everything you deserve.
It's important to note that the severity and type of injuries can vary greatly depending on the circumstances of the accident. Many car crashes involve injuries such as:
Whiplash
Internal Injuries
Fractures and Broken Bones
Head Injuries
Psychological Injuries
Back and Spinal Cord Injuries
Chest Injuries
Soft Tissue Injuries
Facial Injuries
Limb Injuries
In 2022, there were 3776 car crashes in Outagamie County. Of those 3776 Outagamie County car crashes, there were 10 fatalities and 1172 injuries. Tusler Law offered expertise and support for many of those affected by car accidents. Our experienced Appleton lawyers aim to protect clients' rights and interests, striving for fair compensation and justice while offering a supportive environment.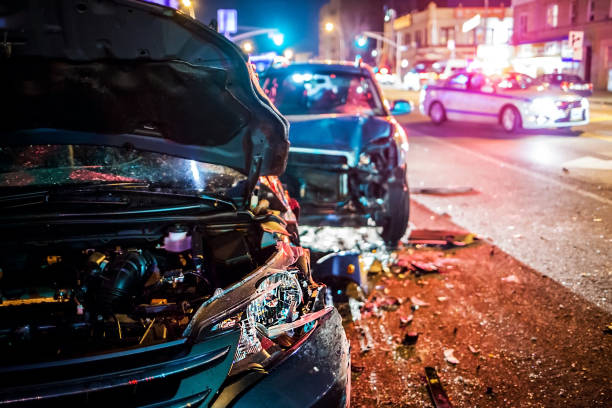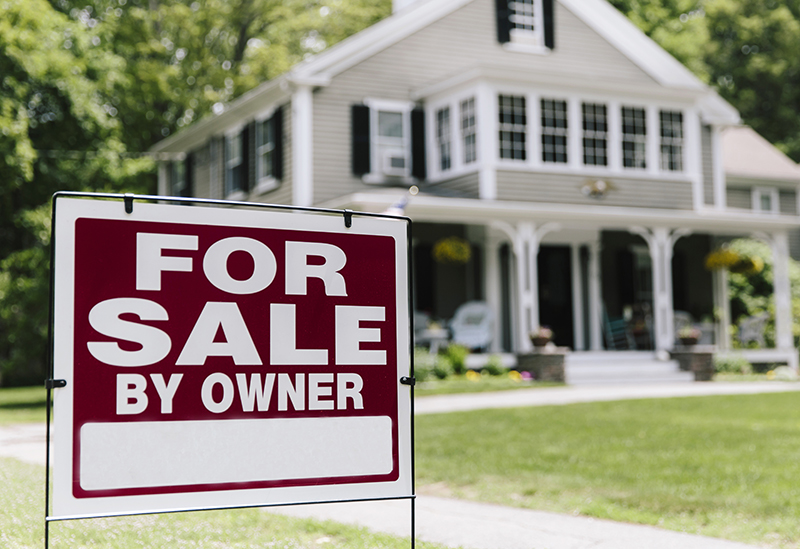 Your Appleton home is one of the biggest investments you'll make in your life. Don't mess around with the details. Get a real estate lawyer in your court to handle every kind of real estate service where an experienced eye is needed. Tusler Law specializes in a variety of real estate legal services, including:
For Sale by Owner transactions
Offer to purchase
Transfer of real property
Facing injuries from a dog bite? Trust attorney Ron W Tusler to champion your compensation rights. Over 4.5 million people are bitten by dogs in the United States every year according to the US Center for Disease Control. Ron's award-winning expertise ensures you won't be alone in this fight. He's committed to securing rightful compensation for medical expenses, lost wages, and emotional distress. Ron's compassionate approach, backed by a successful track record, means you're in capable hands, whether negotiating with insurers or pursuing litigation. Contact Ron W Tusler to ensure you receive the compensation you deserve for your dog bite injuries.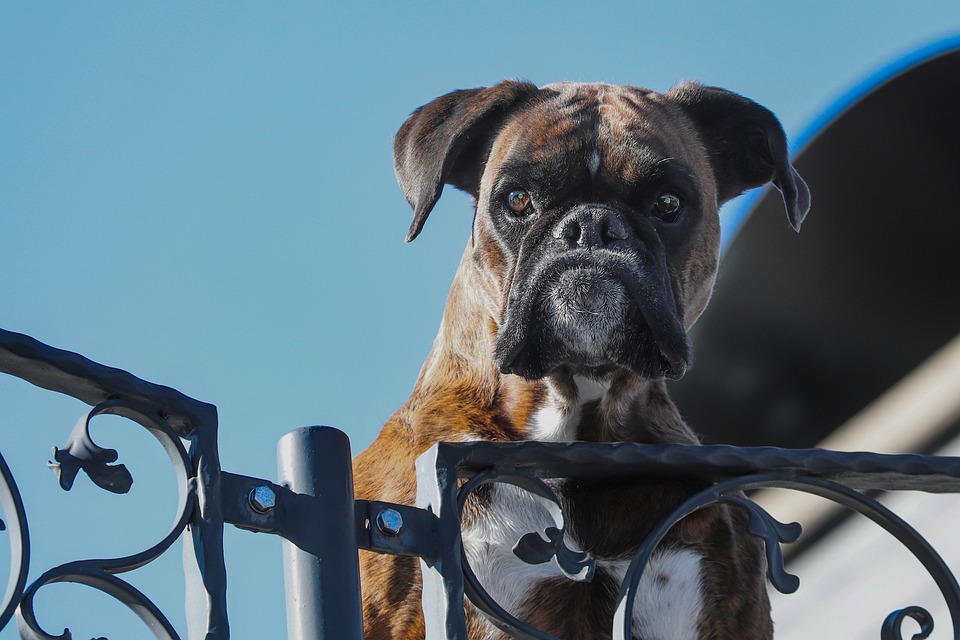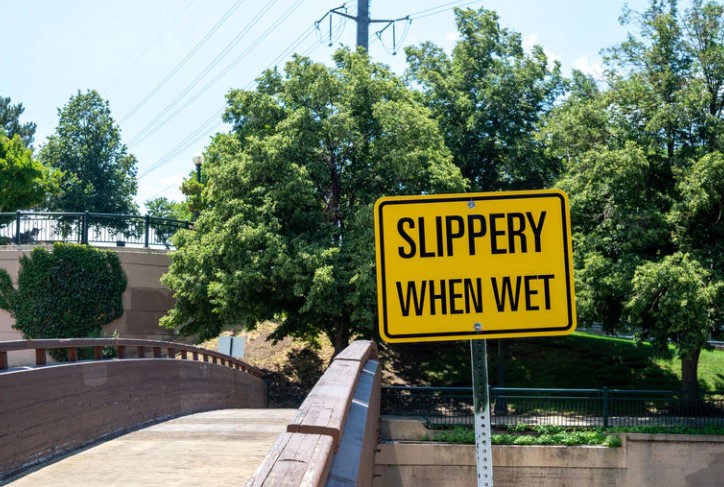 According to the Centers for Disease Control and Prevention (CDC), slip and fall incidents result in an average hospital cost exceeding $30,000. Many insurance companies are quick to dismiss a slip and fall injury or will offer an extremely low initial settlement. Your claim is worth more than the insurance company wants to pay. Tusler Law will aggressively fight to ensure your rights are upheld and you get the compensation you deserve.