Neenah, WI
Law Firm Serving Neenah, WI Lawyers for personal injury, real estate, will preparation & divorce
With a massive base of vindicated clients who have obtained maximum settlements and judgments, Tusler Law has achieved the status of consistently being one of Neenah's most trusted law firms.

Ronald W. Tusler
Personal Injury Attorney
Tusler Law's Neenah practice areas
Hurt in an accident and not fully at fault? You need a personal injury attorney near Neenah to step in and handle insurance companies to secure maximum compensation. Our experienced attorney specialized in recovering compensation all kinds of personal injury situations, including: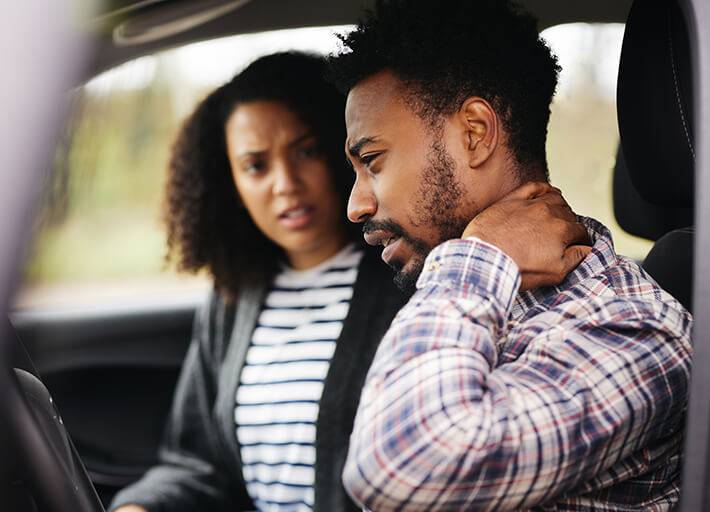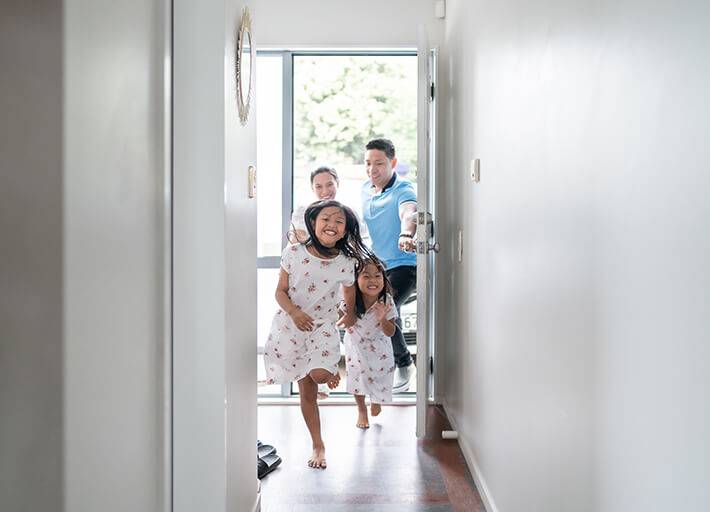 Purchasing a home is one of the biggest investments someone can make. To ensure the process of buying or selling a home goes smoothly (and the details are all correct), you'll want to hire a real estate attorney. The real estate lawyer serving Neenah at Tusler Law can handle every kind of real estate service, including:
For Sale by Owner transactions
Offer to purchase
Transfer of real property
In Neenah, you can legally represent yourself in your own divorce case (pro se divorce). There are many confusing details and requirements that come with pro se divorce. To ensure you fully understand what is required to get a divorce in Wisconsin, you'll want to consult an experienced pro se divorce attorney. Tusler Law helps Neenah couples amicably navigate the legal process to complete the separation process without issues.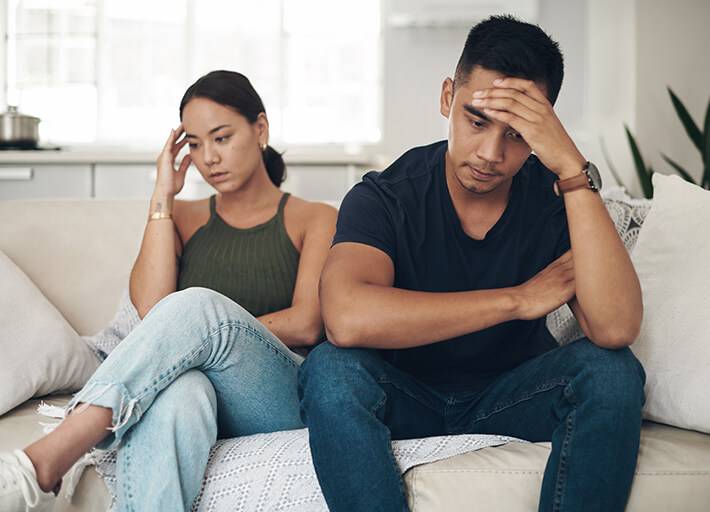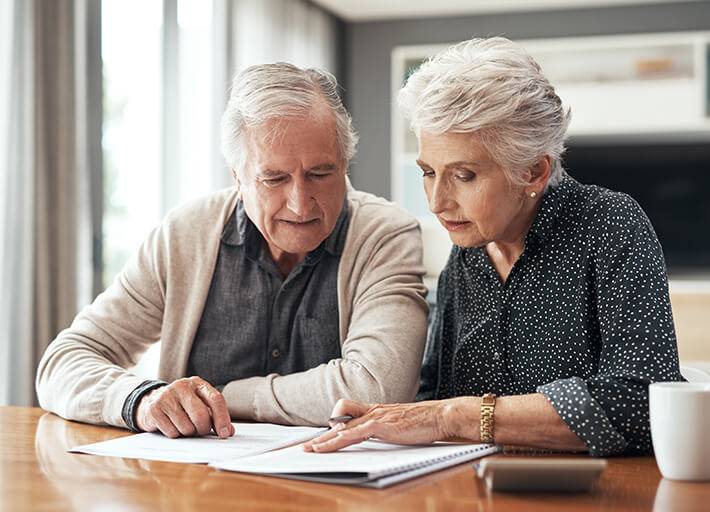 Tusler Law helps residents of Neenah, WI with will preparation at a low flat rate. Without an educated will attorney, last will and testament preparation can be an extremely difficult process. Our Neenah attorney will work with you to create a last will and testament that will help guide you and your loved ones through your passing - covering every issue at length.