Kaukauna, WI
Law Firm Serving Kaukauna, WI Helping clients with personal injury, real estate, pro se divorce & wills
Tusler Law is a law firm located in Appleton, WI serving clients throughout eastern Wisconsin, including Kaukauna. Our award winning attorney is experienced with helping clients in the Kaukauna area with personal injuries, real estate, divorce, and last will preparation. It's always our goal to help you achieve the maximum compensation or judgment in your case. To get started with your free case assessment, contact our Kaukauna attorney today.

Ronald W. Tusler
Personal Injury Attorney
Tusler Law's Kaukauna practice areas
If you or a loved one was injured in an accident caused by someone else, contact the personal injury lawyer at Tusler Law. You should not be responsible for paying the damages caused by the negligent acts of someone else. The Kaukauna Personal Injury lawyer at Tusler Law will fight for you in court and help you get the maximum compensation you need to recover all damages. We've helped clients in Kaukauna win maximum compensation for all kinds of personal injury cases, including: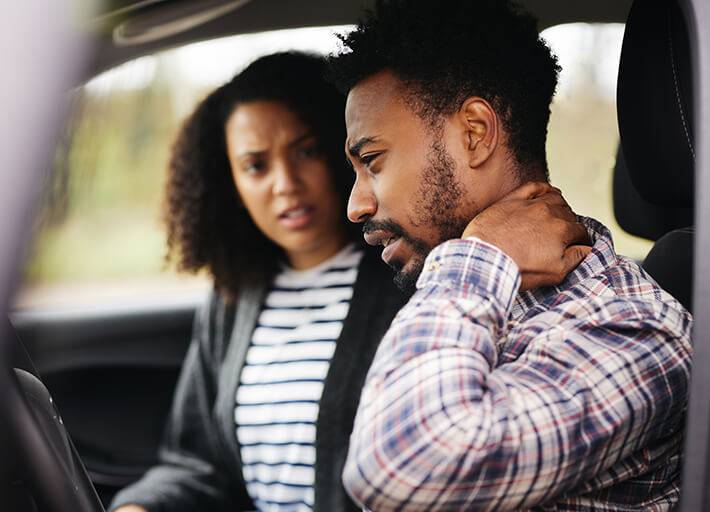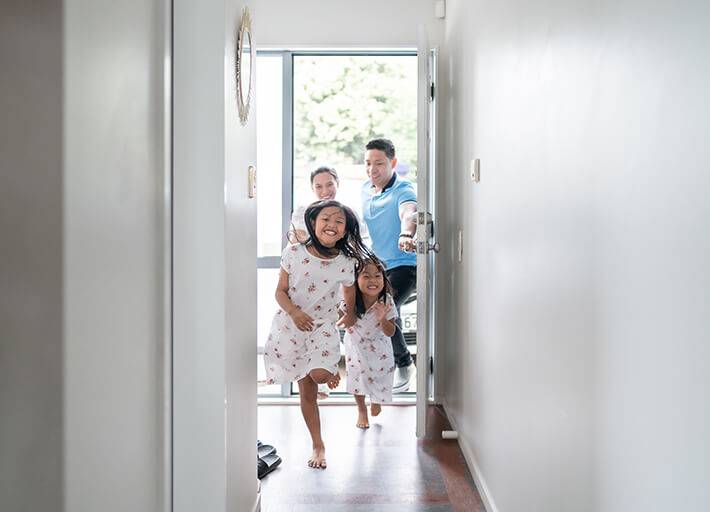 Selling a home, buying a home, or writing a deed for a property in Kaukauna can be a stressful process if you're not aware of how to do it properly. Mishandeling or signing real estate documents without full knowledge of the details can be dangerous. To properly mauver the legal real estate process, contact Tusler Law. We help our Kaukauna clients with:
For Sale by Owner transactions
Offer to purchase
Transfer of real property
Car accidents can lead to both physical and mental injuries, such as medical bills and loss of income due to missed work. In addition, these incidents can result in loss of sleep, anxiety, and even PTSD. No matter the extent of the damages, our attorney is dedicated to fighting for your right to fair compensation. Contact us today to discuss your case and schedule a free consultation.
In 2022, there were 3776 car crashes in Outagamie County. Of those 3776 Outagamie County car crashes, there were 10 fatalities and 1172 injuries. Tusler Law offered expertise and support for many of those affected by car accidents. Our experienced Kaukauna car accident lawyers aim to protect clients' rights and interests, striving for fair compensation and justice while offering a supportive environment.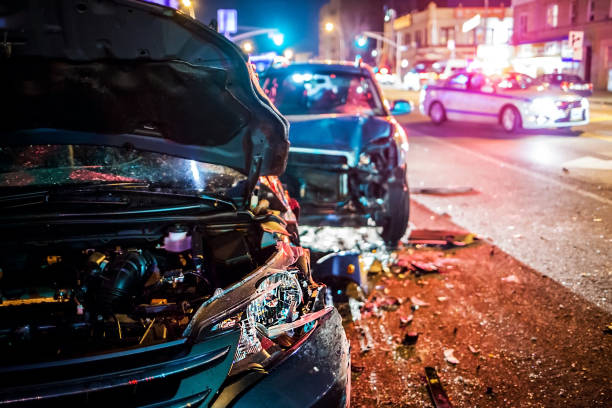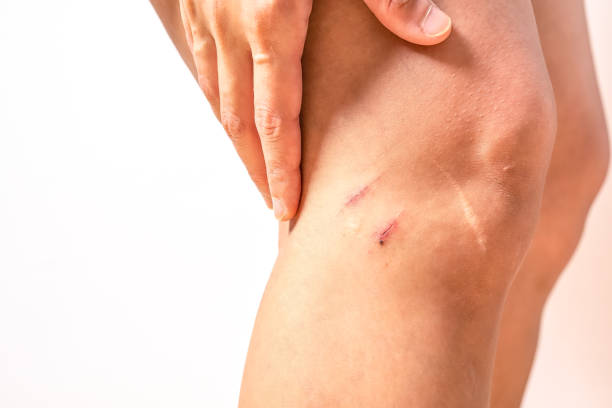 Slip and fall accidents can pose a serious risk to personal safety, whether it's due to a hazardous condition at a store or an icy sidewalk. These types of accidents can result in severe injuries ranging from broken bones to even death. Property owners are often held responsible for such incidents. If you have been injured in a slip and fall accident, do not hesitate to contact our experienced Kaukauna slip & fall lawyer for a free consultation. You deserve to be compensated for your damages.