Kaukauna, WI
Law Firm Serving Kaukauna, WI Helping clients with personal injury, real estate, pro se divorce & wills
Tusler Law is a law firm located in Appleton, WI serving clients throughout eastern Wisconsin, including Kaukauna. Our award winning attorney is experienced with helping clients in the Kaukauna area with personal injuries, real estate, divorce, and last will preparation. It's always our goal to help you achieve the maximum compensation or judgment in your case. To get started with your free case assessment, contact our Kaukauna attorney today.

Ronald W. Tusler
Personal Injury Attorney
Tusler Law's Kaukauna practice areas
If you or a loved one was injured in an accident caused by someone else, contact the personal injury lawyer at Tusler Law. You should not be responsible for paying the damages caused by the negligent acts of someone else. The Kaukauna PI lawyer at Tusler Law will fight for you in court and help you get the maximum compensation you need to recover all damages. We've helped clients in Kaukauna win maximum compensation for all kinds of personal injury cases, including: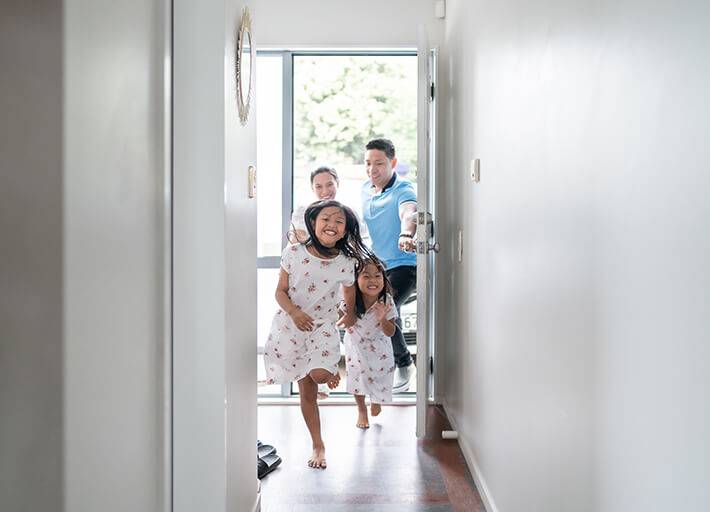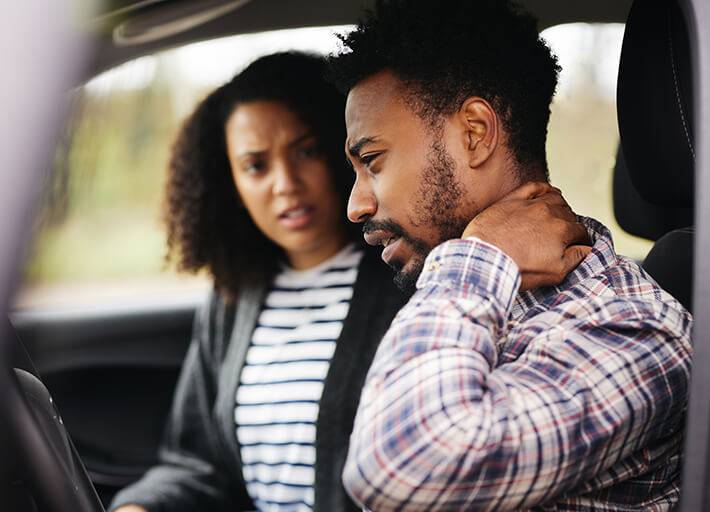 Selling a home, buying a home, or writing a deed for a property in Kaukauna can be a stressful process if you're not aware of how to do it properly. Mishandeling or signing real estate documents without full knowledge of the details can be dangerous. To properly mauver the legal real estate process, contact Tusler Law. We help our Kaukauna clients with:
For Sale by Owner transactions
Offer to purchase
Transfer of real property
Pro se divorce means you represent yourself in court for your own divorce. Representing yourself for your own divorce can be difficult if you don't know the ins and outs of marriage law in Wisconsin. The pro se divorce lawyer at Tusler Law helps you through the divorce process and prepares you to represent yourself in court. We're here to help you understand your rights and get through the divorce process without any hiccups.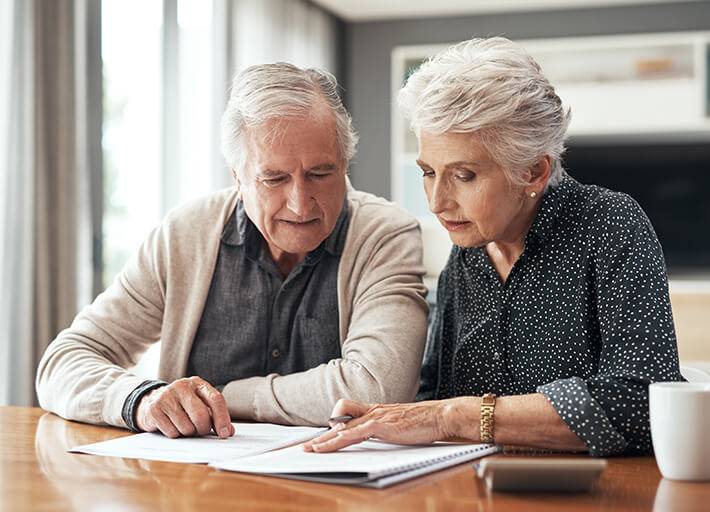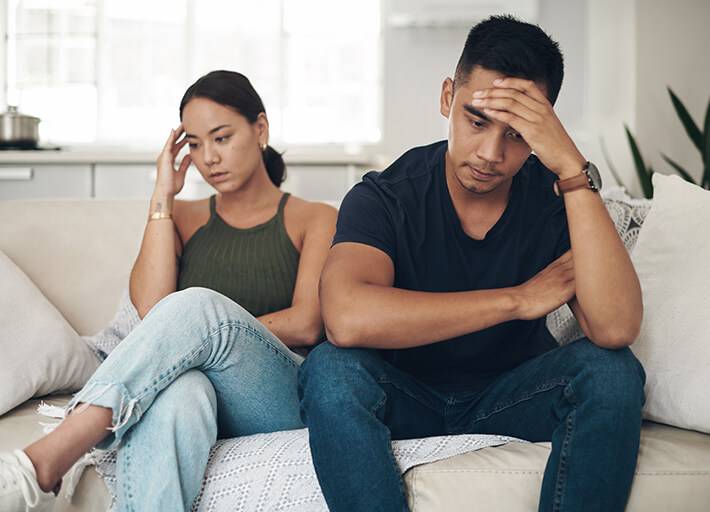 If you don't prepare a will before your passing, your family may be left to fight for your assets in court. In this situation, the court ultimately decides where your belongings end up. To make sure your family is in a good place after you're gone, you need to create a detailed last will and testament that covers every issue at length. The Kaukauna will lawyer at Tusler Law makes sure you have a foolproof will prepared before your passing. Don't leave your loved ones in a place of stress, contact Tusler Law to help prepare your will today.