Sheboygan, WI
Law Firm Serving Sheboygan, WI
Ron Tusler is a nationally awarded trial attorney and has been recognized by The National Trial Lawyers as one of the top 40 under 40 trial lawyers in the nation. He has also been named a Wisconsin Rising Star by his fellow lawyers. You will not find the same experience and courtroom skills anywhere else. Contact Tusler Law to get represented today.
In 2022, there were 2167 car crashes in Sheboygan, WI. Of those 2167 Sheboygan car crashes, there were 16 fatalities and 501 injuries. Tusler Law offered expertise and support for many of those affected by car accidents. We provided knowledgeable and compassionate assistance in navigating the legal complexities, insurance claims, and personal injury matters associated with these incidents. Our experienced Sheboygan lawyers aim to protect clients' rights and interests, striving for fair compensation and justice while offering a supportive environment.

Ronald W. Tusler
Personal Injury Attorney
If you've been hurt in a dog attack in Sheboygan, WI, don't wait to seek legal guidance. Tusler Law provides a complimentary consultation to assess your situation and explore available options. If we determine your case has merit, we'll swiftly gather evidence and craft a powerful strategy to help you obtain the compensation you deserve. Take the first step towards justice and contact us today.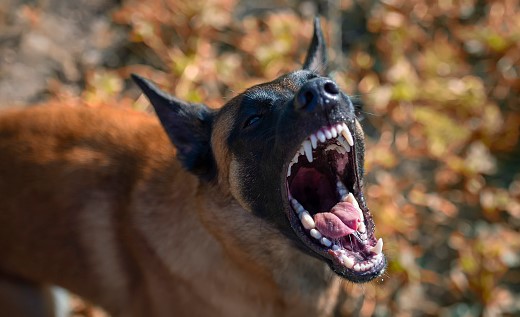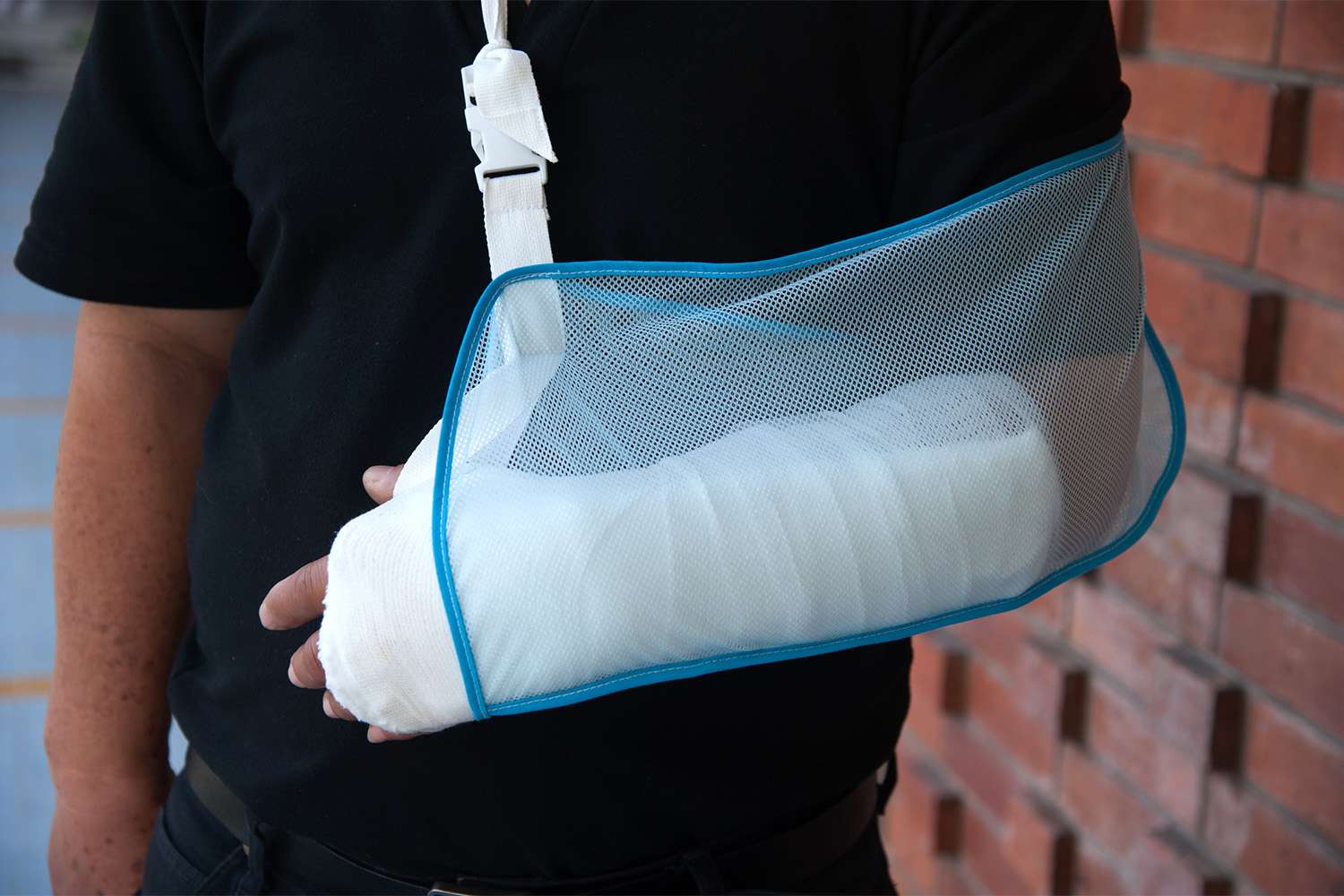 A slip and fall settlement in Sheboygan generally lies between $15,000 and $45,000 in terms of value. Nonetheless, the precise sum you might be awarded will hinge on several aspects, including the severity of your injuries. Instances where injuries are minor could lead to a settlement below the typical span, whereas cases involving significant injuries and solid legal grounds might lead to a settlement surpassing the average range.
Navigating Sheboygan FSBO transactions can present challenges, but rest assured that Tusler Law is available to assist you. Our extensive knowledge of real estate laws and regulations allows us to ensure compliance, guide you through intricate paperwork, and safeguard your rights. Place your trust in us to streamline your FSBO transaction and get in touch with us today.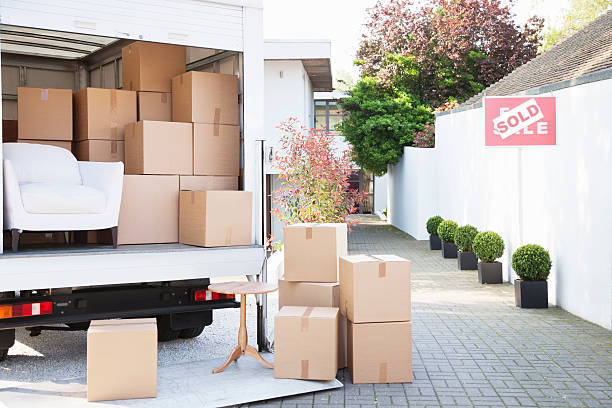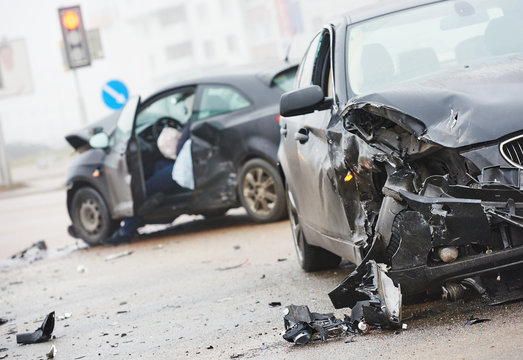 Car accidents can lead to both physical and mental injuries, such as medical bills and loss of income due to missed work. In addition, these incidents can result in loss of sleep, anxiety, and even PTSD. No matter the extent of the damages, our Sheboygan car accident attorney is dedicated to fighting for your right to fair compensation. Contact us today to discuss your case and schedule a free consultation.