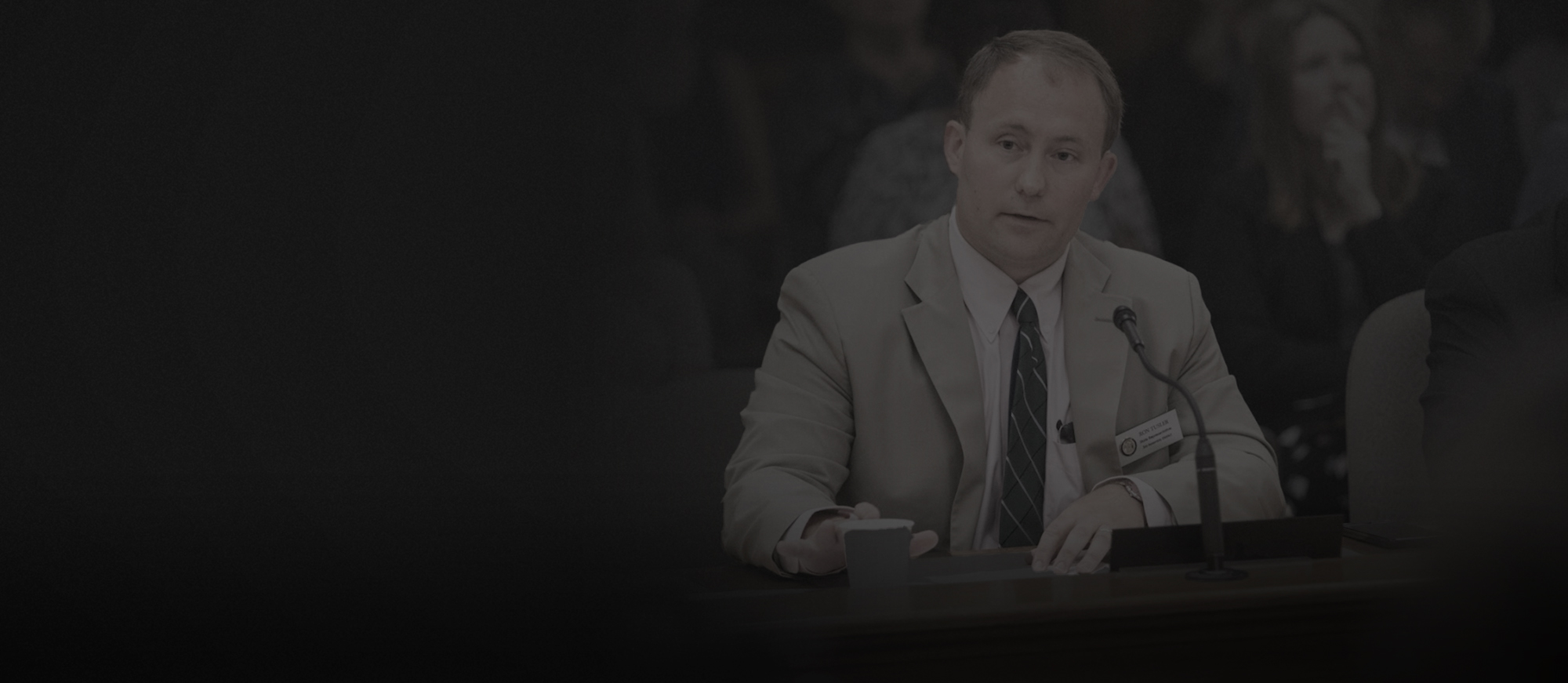 Contact Tusler Law for a free case assessment
As a no-win-no-fee firm, you don't owe Tusler Law a single penny until recovery is made.
207 W College Ave • Appleton, WI 54911
Tusler Law is not your average law firm. We do not take the "settlement mill" approach of quickly accepting lower compensation to avoid trial. Attorney Tusler cares about you and will fight your case in court to obtain maximum compensation. Whether you've been in an auto accident, injured in a slip and fall, or bit by a dog, turn to the personal injury lawyer Appleton relies on for aggressive legal representation. With Tusler Law, you have nothing to lose and everything to gain.