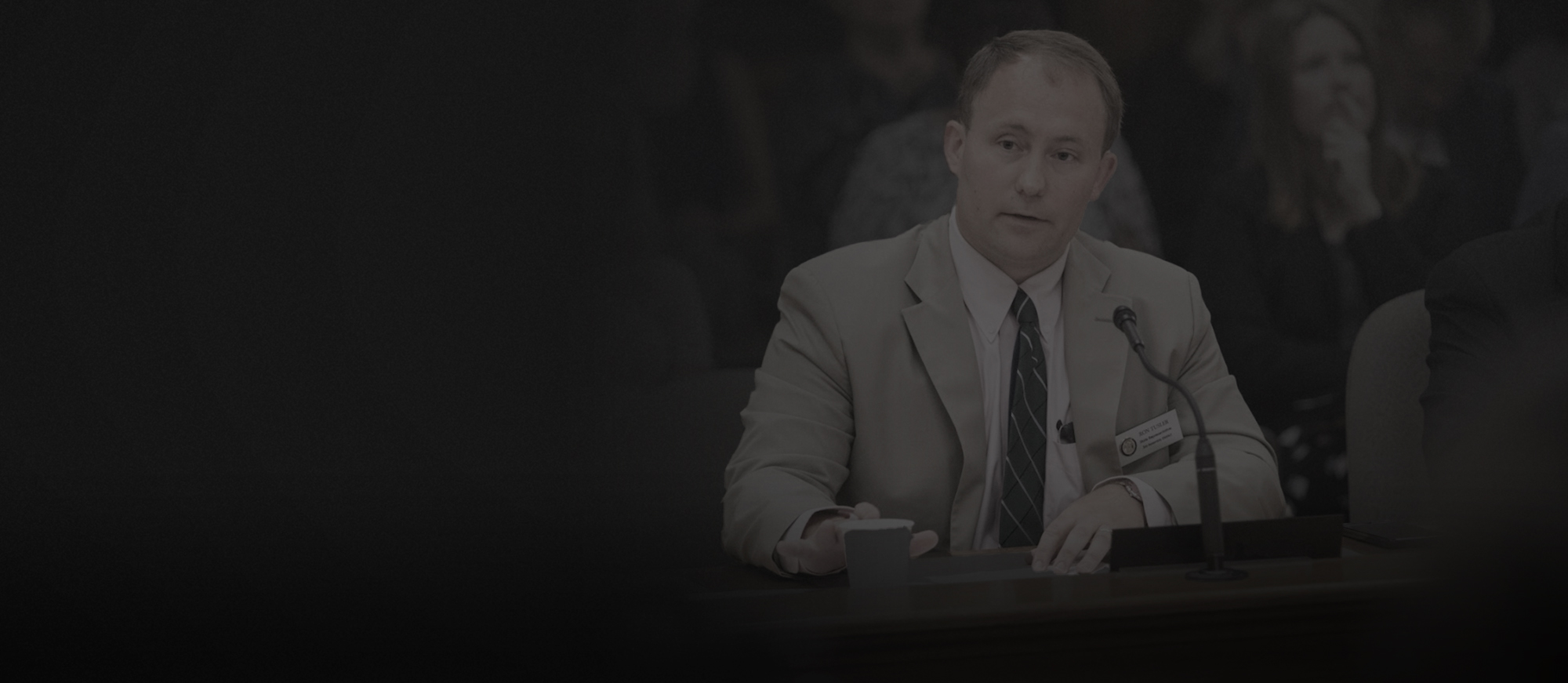 Contact Tusler Law for a free consultation
As a no-win-no-fee firm, you don't owe Tusler Law a single penny until recovery is made.
207 W College Ave • Appleton, WI 54911
Tusler Law is not your average law firm. We do not take the "settlement mill" approach of quickly accepting lower compensation to avoid trial. Attorney Tusler cares about you and will fight your case in court to obtain maximum compensation. Whether you've been in an auto accident, injured in a slip and fall, or bit by a dog, turn to the personal injury lawyer Appleton relies on for aggressive legal representation. With Tusler Law, you have nothing to lose and everything to gain.
Free Consultations with Tusler Law
Tusler Law is your trusted legal partner committed to providing exceptional legal guidance and support. With our free consultation service, we strive to make the legal process more accessible and less intimidating for everyone. Whether you're dealing with a personal injury case, seeking assistance with car accident issues, or require expert advice on real estate (FSBO) cases, our dedicated attorney is here to listen, understand, and offer tailored solutions to meet your specific needs.
During your free consultation, you'll have the opportunity to discuss your legal concerns in a confidential and comfortable setting. Our compassionate attorney will patiently listen to your story, answer your questions, and provide you with a clear understanding of your rights and legal options. We believe in empowering our clients with knowledge, enabling them to make informed decisions about their legal matters.
Contact Tusler Law today to schedule your free consultation and let us navigate the complexities of the law together.